When is the new Sherlock Holmes 50p coin released and how much is the Royal Mint coin worth?
14 May 2019, 10:37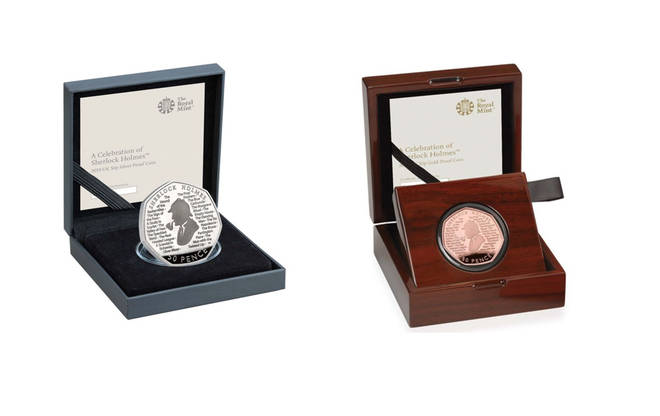 The Royal Mint has just released a brand new uncirculated 50p coin which is dedicated to the famous detective, Sherlock Holmes.
A brand new 50p coin has been announced by The Royal Mint in honour of Sir Arthur Ignatius Conan Doyle's famous character, Detective Sherlock Holmes.
But when was the coin released for public sale, how much will it cost and what are some of the other limited edition coins? We have all the information for you right here...
What's the coin's release date?
The new 50p coin was released on Monday May 13th.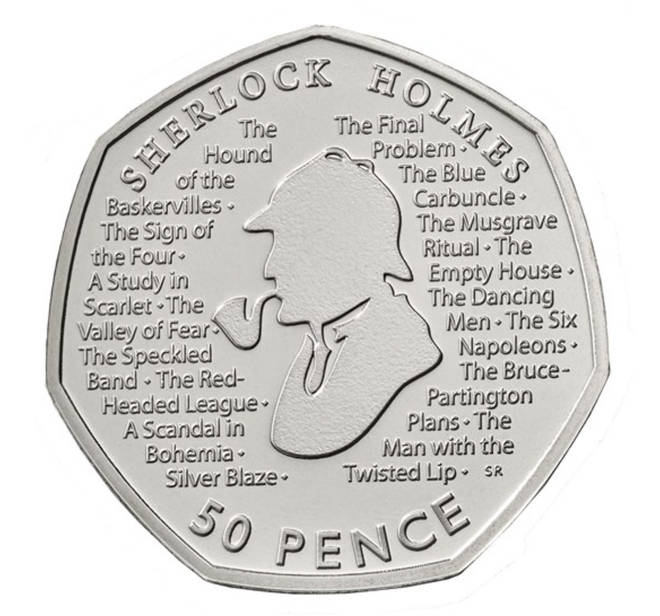 There are four different versions of the coin on sale, that all vary in cost.
How much will the coin cost and how much will it be worth?
For £10 you can grab the Sherlock Holmes 2019 UK 50p Brilliant Uncirculated Coin, which is limited edition and it will grow in value for collectors, perhaps up to a few thousand over the years.
There's a buying limit on this coin on 10 per household and it ships in around three to five working days.
Read more: Coin collecting murder finally jailed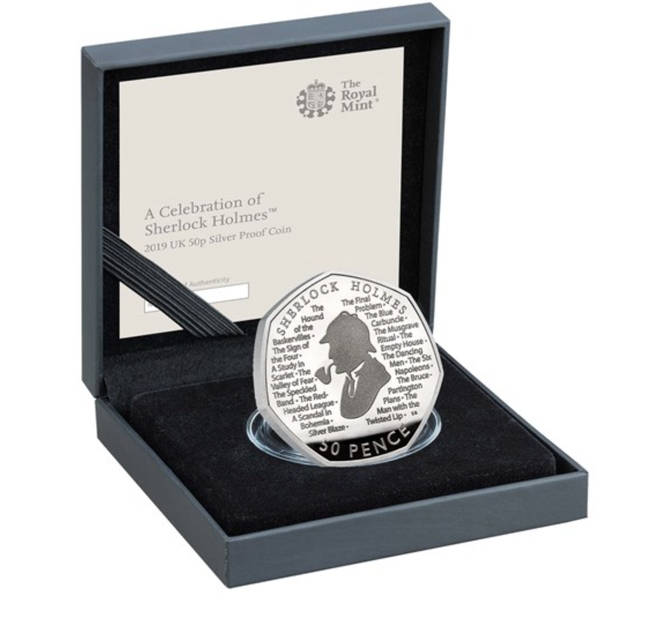 The Sherlock Holmes 2019 UK 50p Silver Proof Coin will set you back £55, but it's an even rarer coin, and is made of thicker silver to Proof standard, which accentuates the detailed design.
There are only 6,000 of these available and you can reserve them, and there's a three coin per household limit.
For £95 there is the thicker, rarer Silver Proof Piedfort Coin - only 2,500 of them exist.
It's struck in 925 sterling silver on a piedfort coin which is double the weight of the standard silver coin.
There's a three-per-household limit with this coin also, and it'll get shipped within 10 working days.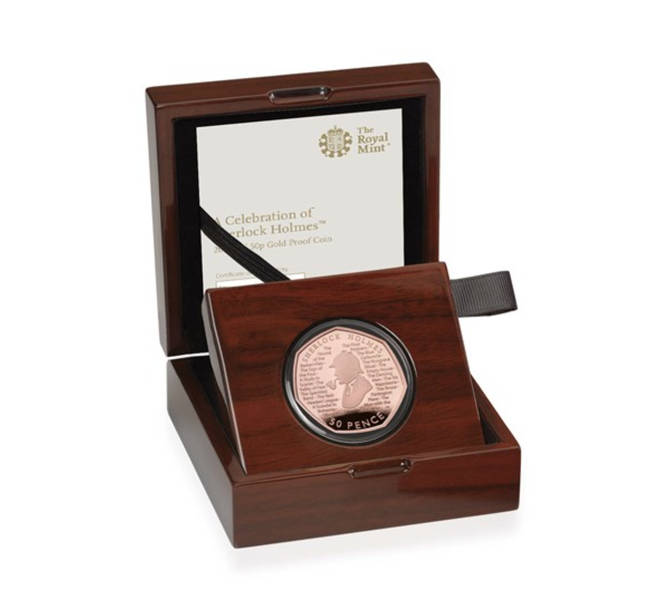 The most expensive by a long way is the Sherlock Holmes 2019 UK 50p Gold Proof Coin, which is a whopping £795.
It comes in a stunning wooden presentation box, and is currently fully reserved.
It's describes as a deluxe addition to a coin collection and is struck in 916.7 gold for an 'exquisite' finish.
There's a one-per-household limit for this particular coin as it's so rare but it's expected to be worth tens of thousands in time.
What are some other limited edition coins?
There have been multiple different limited edition collections over the past few decades, but here are some of the biggest and most popular.