When is Black Friday 2018? The UK date for the big shopping deals day
9 November 2018, 15:36 | Updated: 13 November 2018, 16:20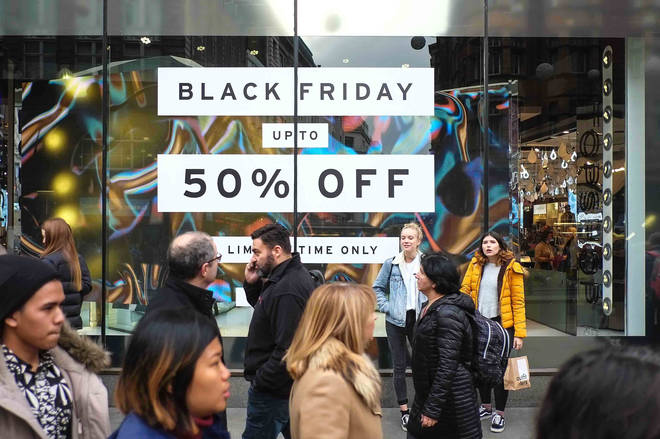 What date is Black Friday 2018 in the UK and which major shops are taking part with deals? Here's everything you need to know.
It's nearly Black Friday 2018, the perfect excuse to bag some early money-saving deals ahead of Christmas - but what is the UK date for the shopping event?
Here's everything you need to know about the mammoth Black Friday from when it is to deals:
Read more: Waitrose to trial unpacking shopping as part of their home delivery service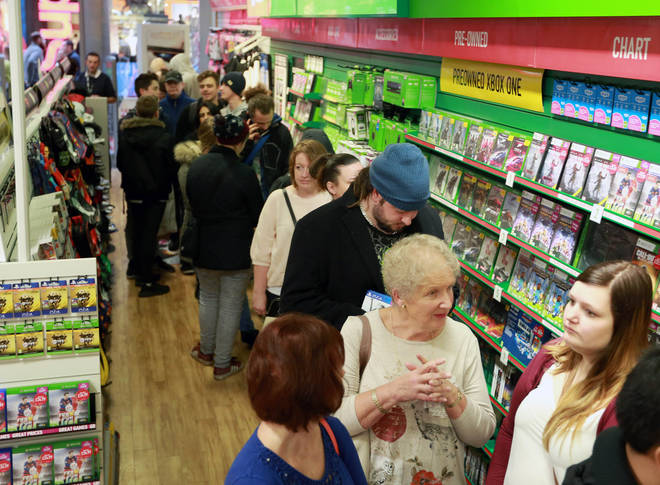 When is Black Friday 2018?
Black Friday is traditionally the day following the US holiday of Thanksgiving and this year falls on Friday 23rd November.
It is regarded as the unofficial start of the Christmas shopping period and despite being an American commercial tradition in recent years many UK retailers have started hopping on the trend spurred on by US owned retailers such as ASDA (owned by Walmart) and Amazon.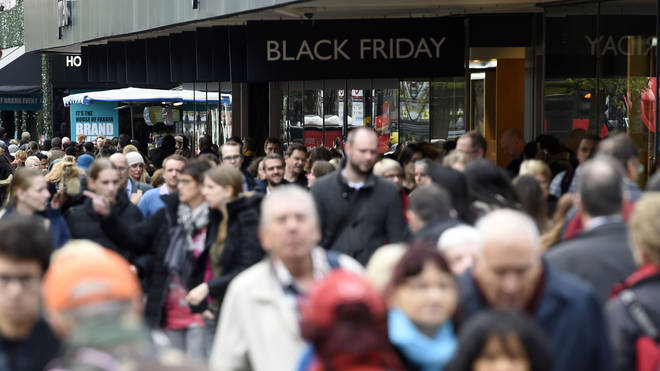 What UK shops are participating in Black Friday?
Most high street and online retailers will be offering their own bespoke Black Friday deals but here are the retailers running big offers on the day.
Big deals to look out for this year come from the usual huge names on the high street and online shopping world.
Amazon are pulling out all the stops with a mammoth shopping event as will the likes of ASDA, ASOS, many major airlines as well as most of the other big supermarkets.
Some of the biggest names release their planned deals early so if you have a particular product or shop in mind it may be worth visiting their website a couple of days before to see what offers they have on.
Many online stores have pages with offers of all their biggest and best deals. Click below to see what they are offering for this year...