I'm A Celeb fans furious as Prime Minister schedules Brexit debate during final
27 November 2018, 11:38 | Updated: 27 November 2018, 13:27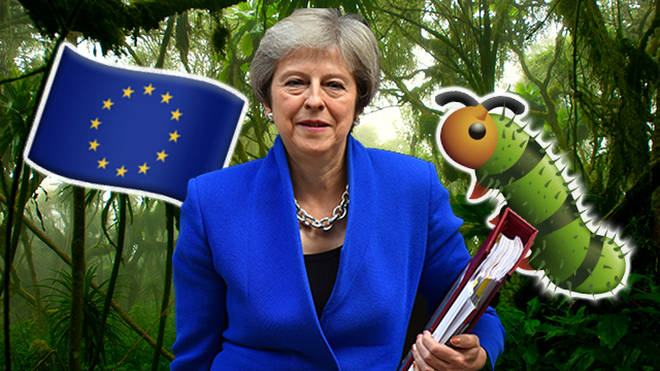 Theresa May has set a date for a live TV Brexit debate on the same day as the I'm A Celebrity...Get Me Out Of Here! final.
Prime Minister Theresa May has scheduled a Brexit debate with Labour leader Jeremy Corbyn on Sunday 9th December... the SAME day as the I'm A Celeb final.
While many are pleased that the PM is taking to TV screens for a live debate about the divisive issue, fans of I'm A Celeb aren't happy.
They will have to choose between watching the grand finale of the jungle show hosted by Holly Willoughby and Dec Donnelly, or seeing the most important political debate of a generation.
Read more: Holly Willoughby's stint on I'm A Celeb has DOUBLED her salary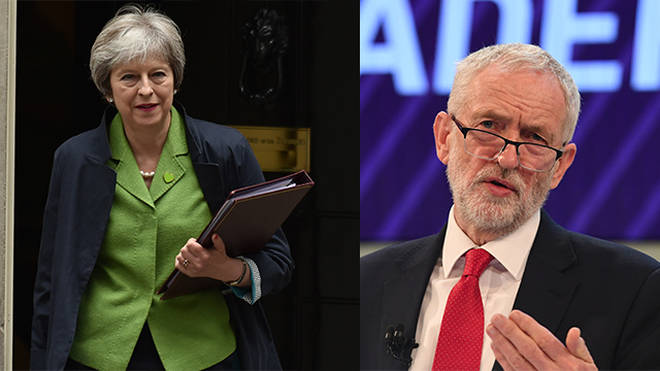 However some have pointed out that the PM's timing for the debate might be deliberate.
Jeremy Corbyn's Labour party has the support of more 16-34 year old's than May's Conservatives do and 74% of that demographic regularly watch the jungle show and so may not forfeit their viewing for the debate.
If the debate does take place at the same time as I'm A Celeb there will almost certainly be a battle for viewers between the BBC and ITV i what will shape up to be one of the biggest nights in broadcasting of 2018.
May's deal for Brexit was accepted by the leaders of the European Union on 25th November but still has to get the approval of parliament.
This televised debate will prove crucial for the PM in getting the backing of the public and fellow MPs for her plan for the UK's departure from the EU which is set to happen on 29th March 2019.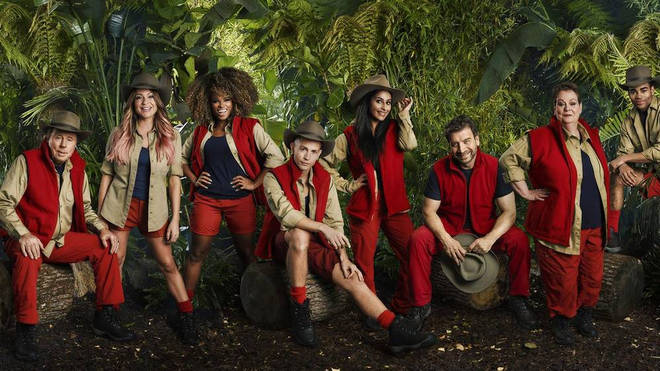 MP's will vote on the matter in the House Of Commons on the 11th December, two days after the planned debate.
Speaking to The Sun, Theresa May said: "I am going to be explaining why I think this deal is the right deal for the UK - and yes, I am ready to debate it with Jeremy Corbyn.
"Because I have got a plan. He hasn't got a plan. Exactly how it might be done, if he takes it up, would be a matter for the broadcasters to determine.
"What I think is important is that people are able to see the issues around this plan. I am willing to stand up and explain why I think it is the best possible deal available for the UK."