Fears plague of cockroaches could infest ENTIRE block of flats
8 November 2018, 17:19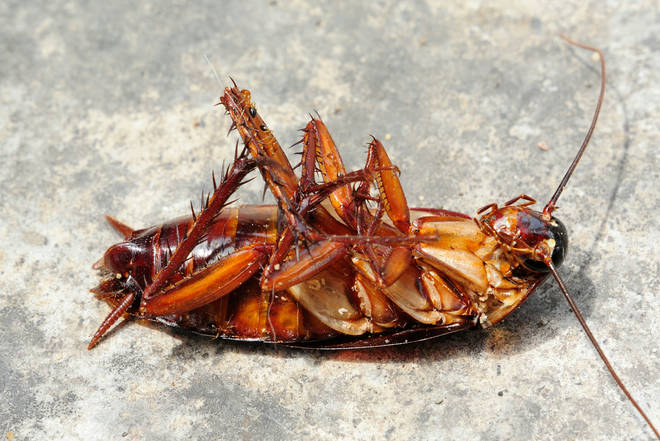 Cockroaches can carry a number of bacteria and viruses and can cause breathing difficulties for those with asthma and allergies.
A tower block of flats owned by Bristol City Council has become infested with cockroaches, sparking major health and safety concerns for terrified residents.
Patricia O'Neill lives on the fifth floor of Yeamans House, Redcliffe, and believes that the pests found their way into her flat through an interior wall in the kitchen.
The worried mother has blamed the council for not acting sooner, telling local news that "if this flat was a cafe or a restaurant it would have been shut down by now."
Patricia claims that Bristol City Council told her the earliest time they can inform is January 8 - but she's concerned that the tower be overrun by hungry cockroaches by then.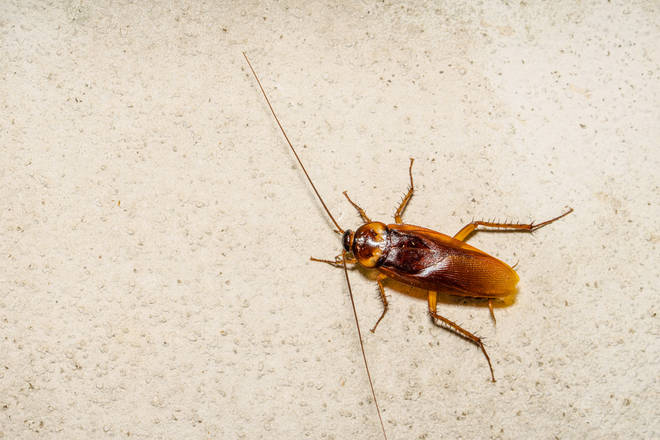 Patricia told Bristol Live: "I saw the first one in the bathroom and at the time I didn't know what it was - I just picked it up and flushed it down the toilet. It wasn't until my daughter saw one in the kitchen, caught it in a bottle, and showed it to the caretaker that he told us it was a cockroach.
"As soon as she saw one in the kitchen I pulled out every single cupboard to give everything a deep clean.
"We found one or two then, but when we pulled out the fridge-freezer we found a lot of them hiding underneath, they just scattered everywhere."
The concerned mother went on to explain how the cockroaches are more active at night, and recalled one horrific moment when her son felt a critter "crunch" beneath his feet.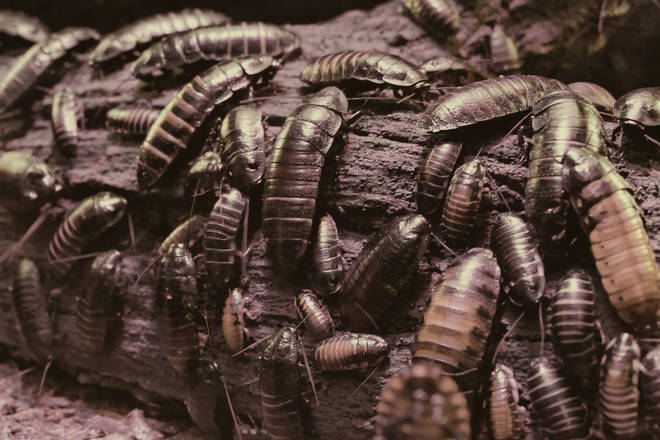 Bristol City Council have vowed to fix the creepy crawly conundrum as soon as possible.
Their spokesperson told Bristol Live: "We are looking to see what we can do to tackle this problem as quickly as possible and how in the long term we can reduce the delays to this service."