The Greatest Showman musical could be coming to the UK claims Hugh Jackman
30 October 2018, 11:45 | Updated: 30 October 2018, 12:20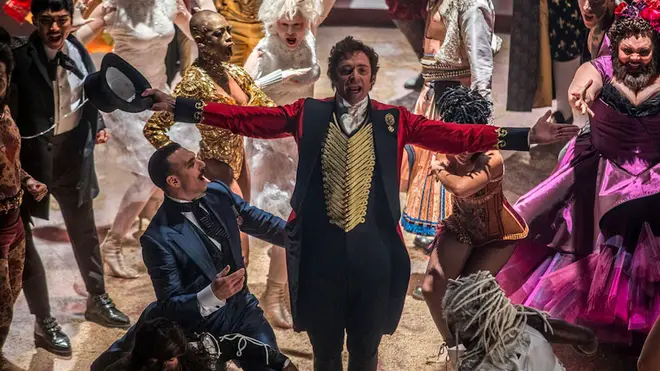 Despite failing to impress critics, The Greatest Showman became a surprise success story after raking in over $430million!
The Greatest Showman defied expectations by becoming a box office phenomenon earlier this year and it's now set to come to life as a show-stopping theatre production, according to lead actor Hugh Jackman.
In a recent interview, Hugh also declared that a movie sequel is being pitched but that he has "no idea" what's going on with the future instalment in the story of P.T. Barnum and his circus troupe.
Hugh, 50, explained to The New York Times: "There's a lot of people working on what a live version of that would be.
"Is it something that's on the West End or in Vegas? Is it a touring tent show? Is it an arena spectacular?"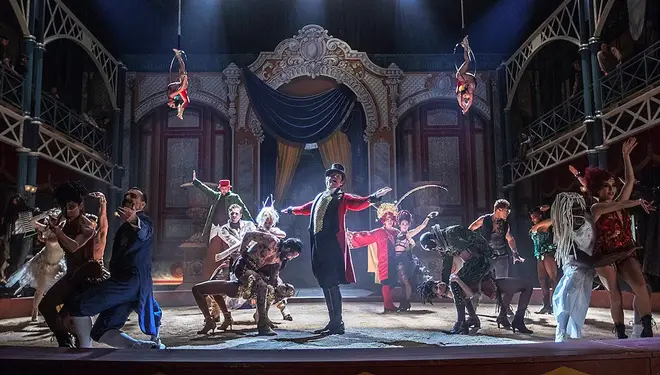 Hugh has previously claimed that they were thinking of a live show adaptation before the film was even released, with rehearsal footage of Keala Settle belting out This Is Me being a major point of inspiration.
He explained: "All I know is when we were in the room during those workshops, you get a really keen sense if it's going to work in a theatre.
"And I know it will work. I just know the power. I've seen Keala standing in the centre of a room singing This Is Me, and there was not a dry eye in the house."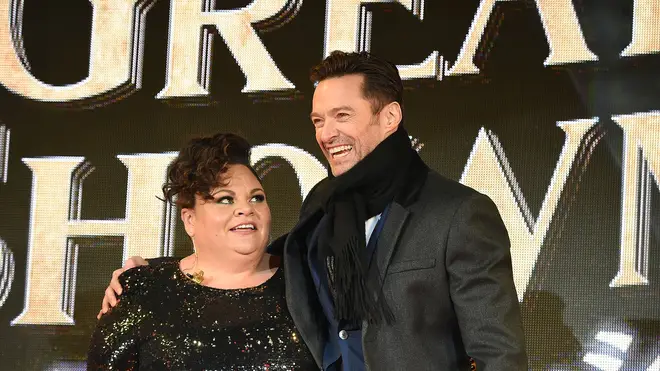 The Greatest Showman soundtrack will be reimagined with a host of chart-toppers taking on the iconic songs from the film.
Pink and her daughter Willow have released a magical cover of A Million Dreams in a brand new video.
The "What About Us" singer, 39, and her little girl, 7, are seen singing in a studio to perform a cover for "The Greatest Showman — Reimagined."
READ MORE: Pink sings Greatest Showman 'A Million Dreams' with daughter Willow
Speaking of how much the movie means to her and her daughter, Pink explains: "I grew up listening to 'Annie,' and no one has done this for me, for my heart since I was a little girl.
"And to have her finally have something like this ... You made our favorite movie ever."