Kerry Katona: 'Airport booze ban will ruin the fun of going abroad'
2 November 2018, 11:55 | Updated: 21 February 2019, 12:23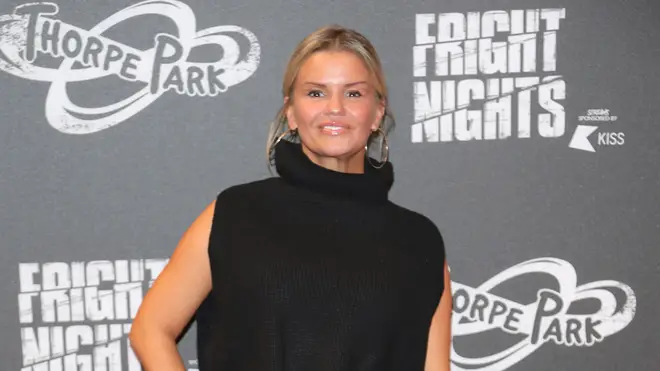 Kerry was confronted with a picture of herself drunk at a Spanish airport, but claimed she was simply topping up her tan.
Kerry Katona thinks the new airport drinking ban will "ruin the fun" for people going abroad.
The singer, 38, appeared on Good Morning Britain to discuss the issue with hosts Richard Madeley and Kate Garraway.
Mum-of-five Kerry said: "Obviously I don't think anyone should be drinking before 10am in the morning anyway - I think you'd have serious issues if you did.
"But I think when you go to the airport that is where your holiday starts, and I think it's down to the ground staff and the bartenders not to serve somebody who is drunk.
"It's already the law not to serve people who are drunk. Just enforce that and don't ruin the fun for everyone else."
Read more: Kerry Katona's fury as she is 'banned' from Atomic Kitten reunion
Host Richard Madeley then put it to Kerry that the gap between finishing the last drink at the bar and arriving at the plane is the issue.
Kerry hit back: "It takes twenty minutes to get from the bar to the gate, if not even longer sometimes. I think it's down to ground staff - what are their jobs anyway? We are checking ourselves in, so they need to be doing something."
Read more: How Katie Price lost her £40m fortune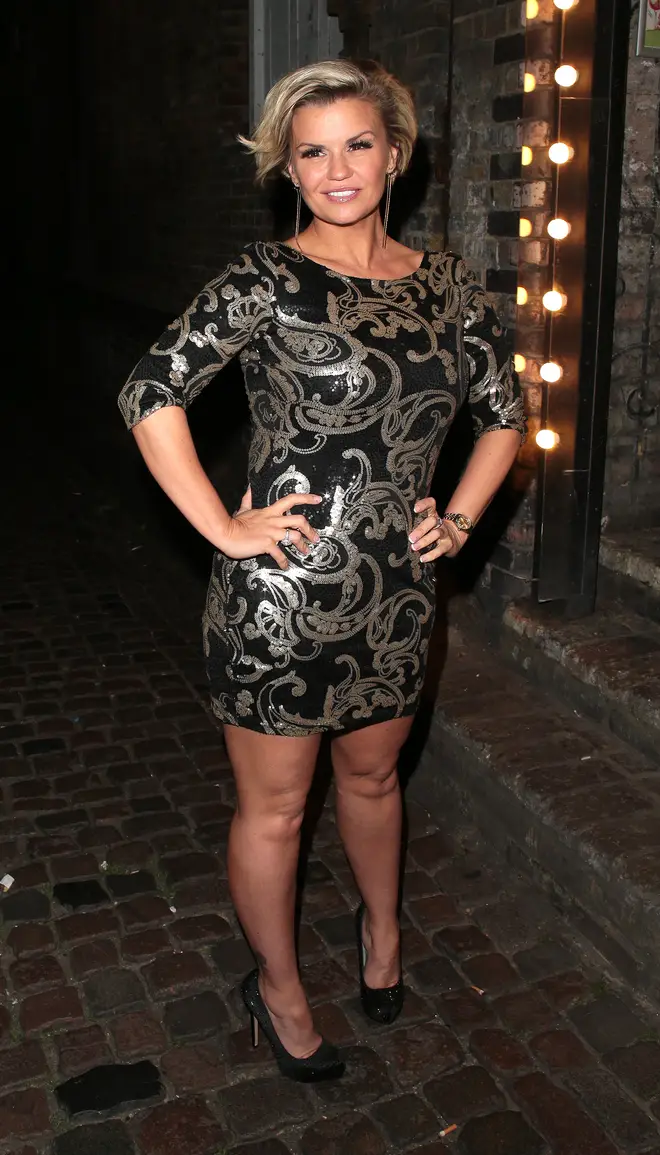 The former Atomic Kitten singer was then shown a picture of herself drunk outside a Spanish airport in 2016.
The snap showed Kerry laying on the concrete floor, but she claimed she was simply "getting a sun tan."