Last picture of the Queen: Details of the historic image revealed
7 September 2023, 16:12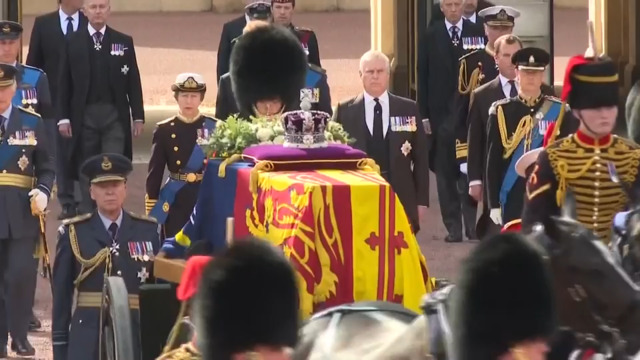 Queen Elizabeth II leaves Buckingham Palace for final time
The Queen was photographed at Balmoral Castle just two days before she passed away at the age of 96-years-old.
On Friday, 8th September, the nation will mark one year since the death of Her Majesty Queen Elizabeth II.
Just two days prior to this marked one year since the last pictures of the Queen were taken any Balmoral Castle, showing the monarch of 70-years dressed in tartan and holding a walking stick.
The photographs were taken as the Queen met with the Prime Minister at the time, Liz Truss, and reflects Her Majesty's constant dedication to her role as Queen.
As we mark a year since her death, we take a look at the importance of those final images of the Queen...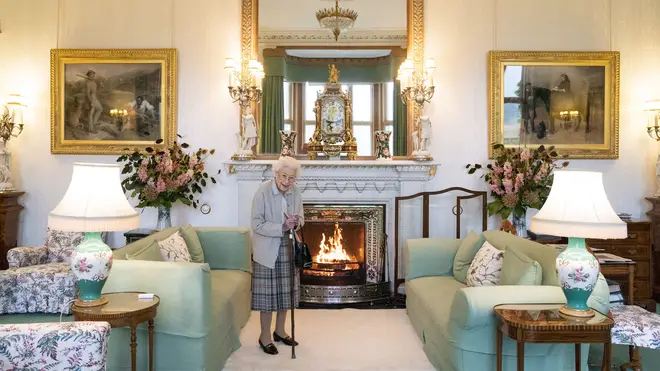 When was the last picture of the Queen taken?
The last published picture of Queen Elizabeth II was taken on 6th September 2022 at Balmoral Castle.
The Queen was shot in the Drawing Room of the historical Scottish Castle where she was meeting with the newly appointed Prime Minister, Liz Truss.
This would be the final official royal engagement the Queen would carry out in her long reign as Monarch.
Who took the last picture of the Queen?
It was photographer Jane Barlow who shot what would be the final images of our beloved Queen.
Before her meeting with Liz Truss, Her Majesty was pictured by Barlow dressed in tartan, standing with a walking stick beside the fireplace.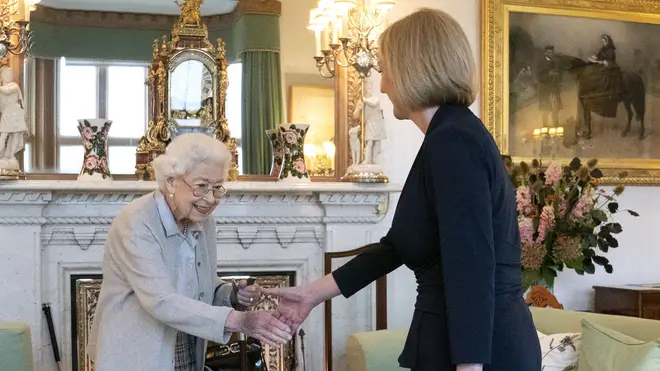 When did the Queen die?
Queen Elizabeth II died on 8th September 2022 at Balmoral Castle.
The death certificate states that Her Majesty passed away at 3:10pm.
King Charles and Queen Camilla travelled to Balmoral ahead of the late Queen's passing, with Prince William, Prince Harry, Princess Anne, Prince Andrew and Prince Edward all arriving at different times throughout the day.
At 6:30pm, the Palace announced the passing of the Queen in a statement which read: "The Queen died peacefully at Balmoral this afternoon."
What did the Queen die of?
According to the Queen's death certificate, the Monarch died of "old age", this was given by Dr Douglas Glass, her official apothecary in Scotland.
Royal Biographer and close friend to the Royal Family Gyles Brandreth, later revealed in his book Elizabeth: An Intimate Portrait that Her Majesty had bone marrow cancer before her death.
The extract from the book reads: "I had heard that the Queen had a form of myeloma — bone marrow cancer — which would explain her tiredness and weight loss and those 'mobility issues' we were often told about during the last year or so of her life."
Read more: