Apple update: 70 new emojis released, how to get them and what they are
31 October 2018, 15:52
Apple's iOS 12.1 has been released and with it come new emojis including ginger hair and curly hair. Here's how to get them and what new emoji's the update includes...
Apple's new update included 70 hotly anticipated new emojis and here's how you can get them plus some of the most popular new emojis to have landed on our keyboards.
How do I get the new emojis?
The new emoji's are available through the brand new iPhone update, iOS 12.
Visit the Settings app on your iPhone, scroll down until and click on 'General' and then select the second option 'Software Update'.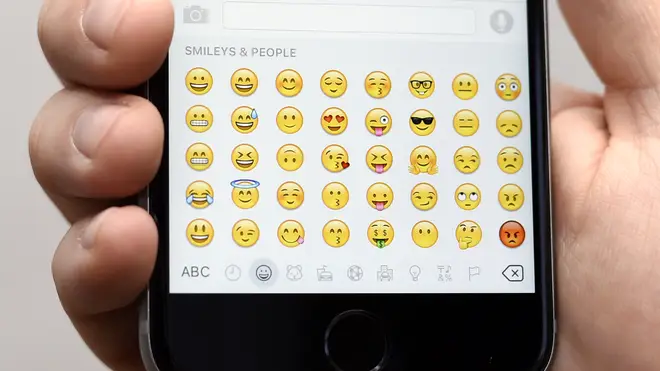 Read more: Can you guess the movie from these emojis?
The length of time it takes to do the update can depend on how new your phone is - older phones can be a bit slower when it comes to updates - but it shouldn't take you longer than half an hour.
After you've installed the update your phone should restart itself and the brand new emojis will appear on your keyboard and ready to use.
What new emojis are there?
Some of the most hotly anticipated emojis have finally landed on our iPhones.
The latest update includes 70 new emoji characters included the highly requested ginger hair emoji and curly hair emoji's.
Here are some of the other exciting additions to our keyboards...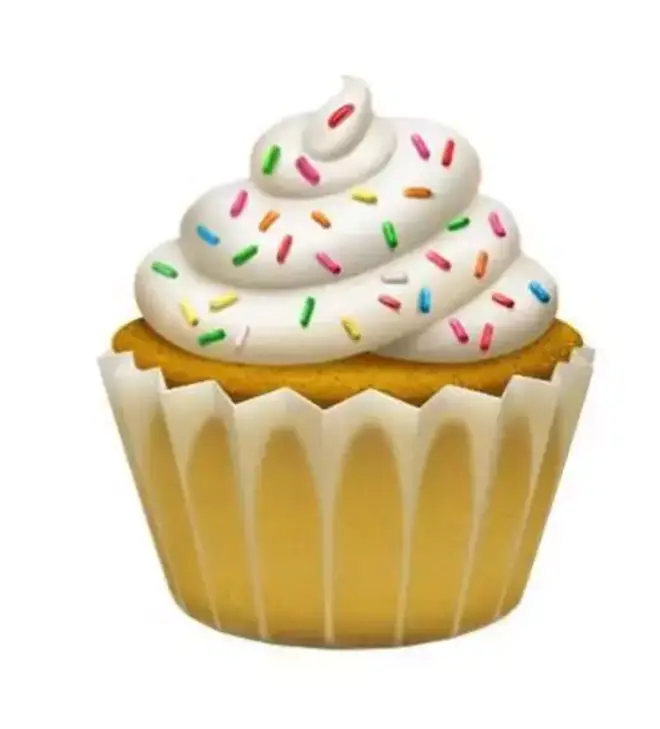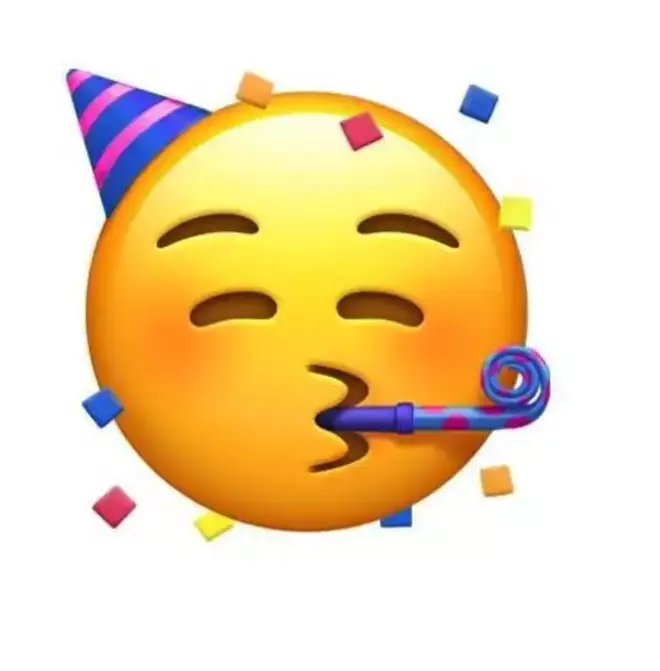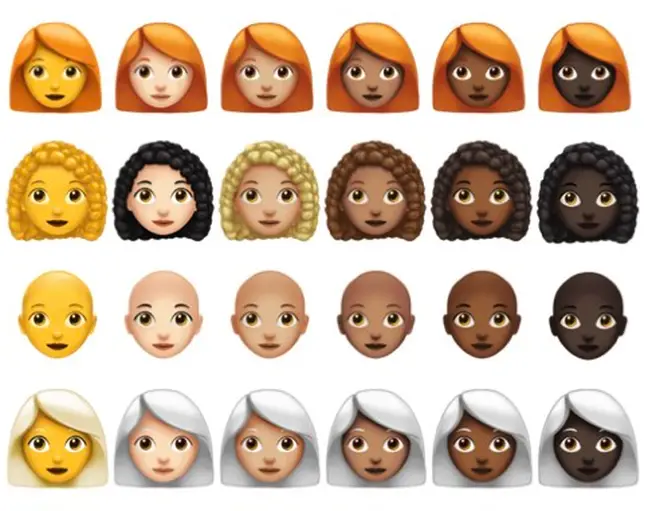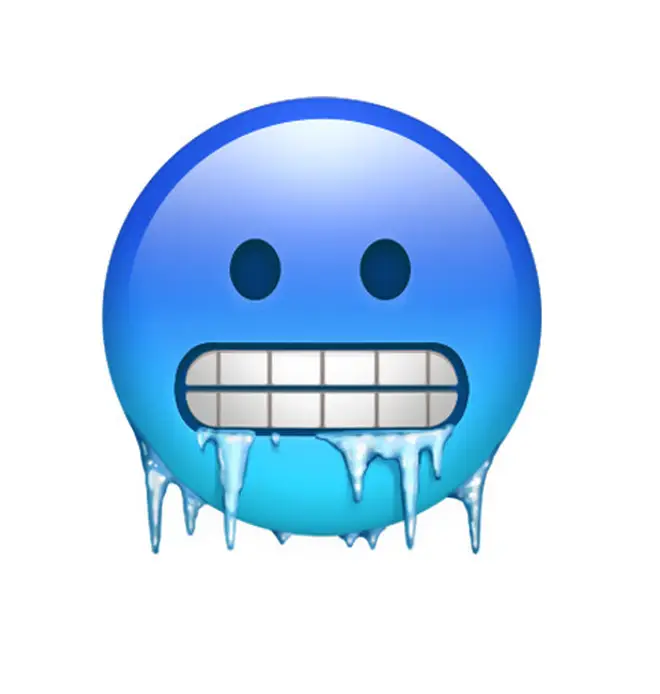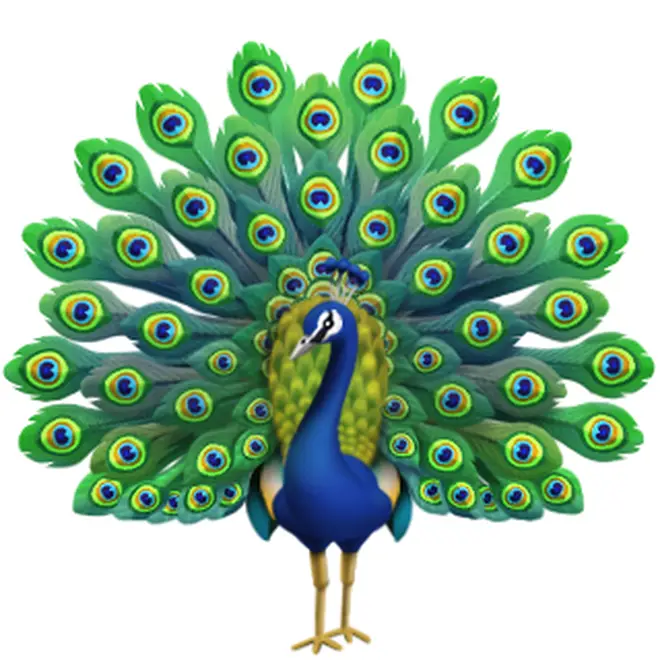 Other emoji's joining the keyboard include a drunk expression, a new in love expression, feet, a cream cheese bagel, dinosaur, a frisbee and a badger to name a few.
According to Professor Vyv Evans of Bangor University Emoji is the fastest growing language.