Rare and valuable coins you should always be on the look out for
28 September 2018, 15:17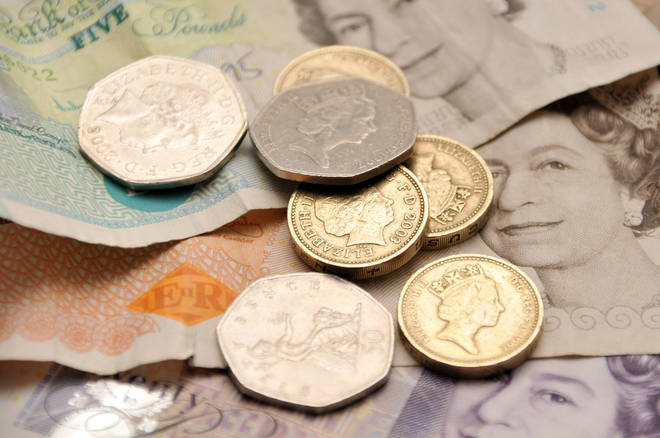 A complete list of all the rare and valuable £2, £1, 50p and 20p coins that could earn you a lot of money.
Rare coins can fetch a lot of money, so why not have a dig in your purse and see if you have any that could well earn you a small fortune!
From £2 coins to 20p's, here's an entire round up of rare and valuable coins...
Commonwealth £2
One of the rarest £2 coins in circulation, less than 500,000 of these Northern Ireland 2002 Commonwealth Games coins exist.
Generally, you can fetch between £15-£25 for one of these.
Guy Fawkes 'typo' £2 coin
To celebrate the 400th anniversary of the Gunpowder plot, commemorative 50ps were created - but someone obviously wasn't paying that much attention to the design - it reads 'Pemember, pemember the Fifth of November'.
These coins will sell between £5-£7.
Charles Dickens £2
Released in 2012 to celebrate the infamous author, if you've got one with minting errors you could be sitting on a comfortable £3,500 sum.
Check the dots around Queen Elizabeth's head - if they disappear half way round this could be the first sign of it being a rare.
The second thing to investigate is the writing around the coin - if the wording is upside down then you know it's time to get selling!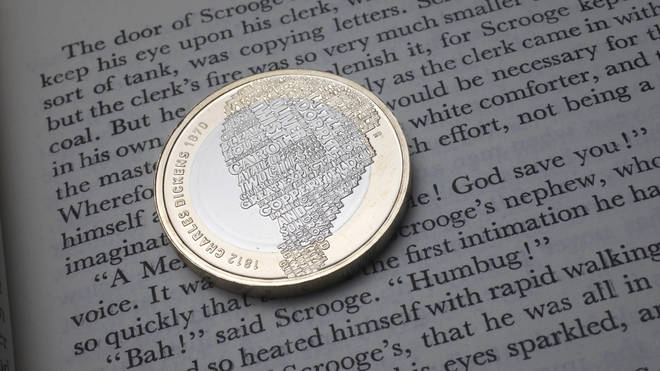 The 'trial' £1 coin
A few 'trial coins' were released ahead of the newly redesigned £1 coin, which were distributed in advance to a variety of shops and business to ensure they worked in vending machines and tills.
They're simple to spot - if they've got the date 2015 or 2016 stamped across them then they're probably worth a bit.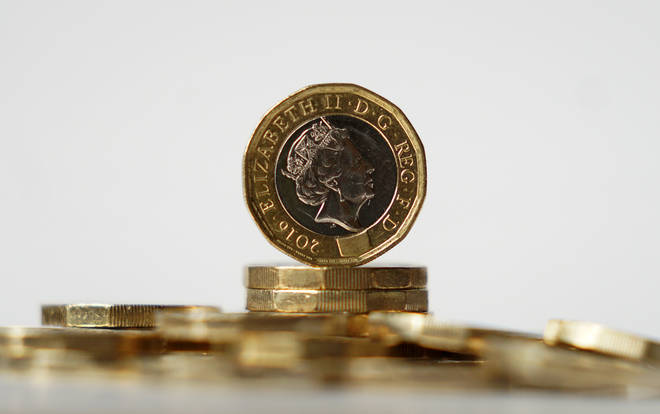 Olympic swimmer 50p
Only 600 of these Olympic aquatic coins were released before the design was changed. You can tell if you've got an original by checking to see if the wavy lines continue over the swimmer's face.
These rare 50ps could fetch around £800.
Kew Gardens 50p
A 50p that depicters the Kew Gardens Pagoda can be worth £30-£50 to the right buyer - although they have been known to fetch as much as £120. There are only 210,000 of these in circulation.
Peter Rabbit 50p
Limited edition Beatrix Potter coins were released to specific attractions and National Trust properties, with colour versions available to buy from the Royal Mint for £55.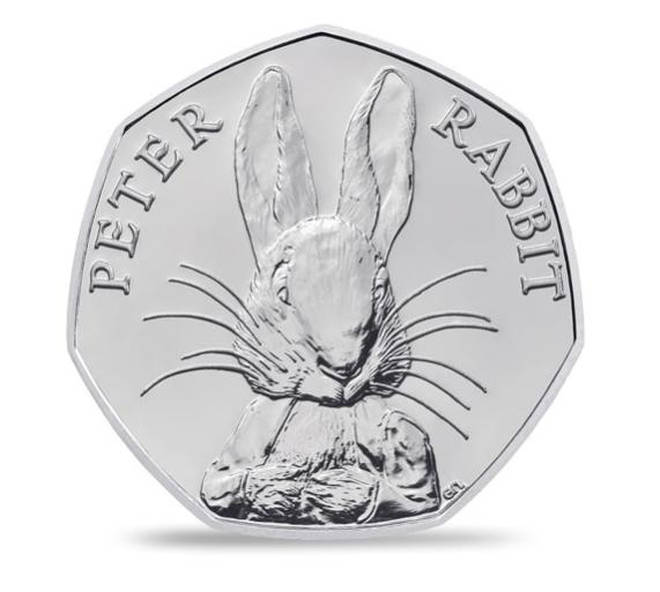 WWF 50p
The WWF 50p depicts 50 animals, with the famous panda logo in the centre.
You can get around £10 for a WWF 50p coin - potentially more if it's in good condition.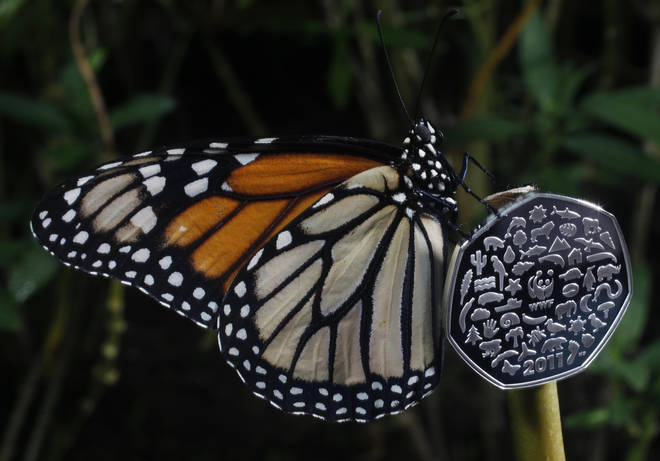 The undated 20p
In 2008, 250,000 20 pence pieces were printed with no date on them.
Despite the flaw, they're still classed as legal tender, and are being sold for as much as £100 online.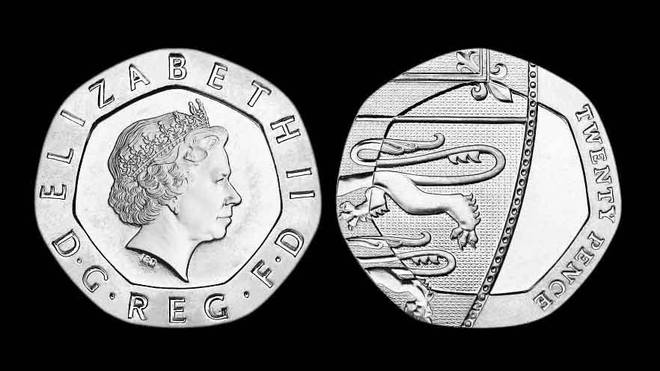 Alphabet 10p's
In March 2018, the Royal Mint released a collection of 26 alphabet 10p coins, each representing a British tradition.
Coin experts at Change Checker believe that just five of the designs will become more sought after, and suggest to look out for:
B for (James) Bond
E for English Breakfast
F for Fish and Chips
T for Teapot
L for Loch Ness Monster.
As it's so early on, it's hard to estimate how much these will fetch - and exactly when their value will increase.