Sainsbury's launches new labels to make it easier to donate to food banks
28 November 2018, 14:49 | Updated: 28 November 2018, 15:04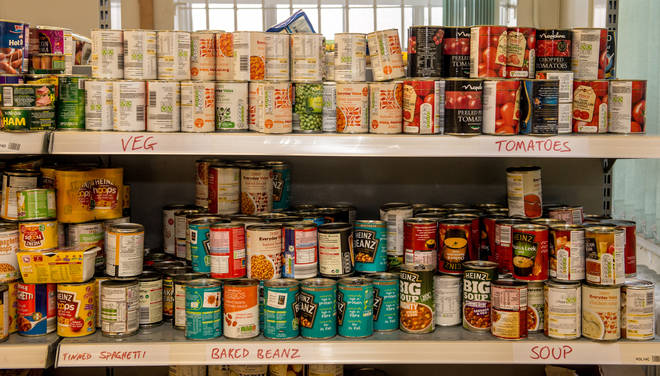 A group of teenage activists met with Sainsbury's bosses to introduce the innovative change.
Sainsbury's are filling their aisles with labels highlighting the items that are most in need for local food banks.
The groundbreaking scheme was the idea of a group of Exeter teenagers enrolled on a National Citizen Service programme.
They spoke to local food banks who said that they were being given multiple tins of beans, as people were unaware what the charitable outposts actually needed.
Once they established a relationship with them, they went to Sainsbury's to see if it was possible to work together to get the banks' shelves filled for the festive season.
After noticing that food bank collection points in supermarkets were placed where customers would only notice them after finishing their shopping, the group snapped into action and met with bosses at Sainsbury's.
Read more: Girl, 9, calls charity to beg for job to feed her struggling family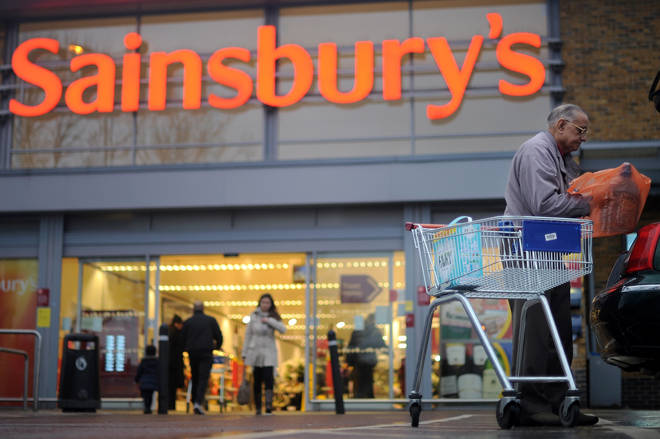 Since the labels have gone up in the aisles of Sainsbury's, food bank donations have trebled, with the supermarket giant now rolling out the system nationwide to over 1,400 stores.
A spokesperson for Sainsbury's explained: "We are committed to making a positive difference in local communities and we hope our customers get on board to help brighten the lives of those less fortunate in the community."
However, the scheme has come under criticism by some who feel that it's "normalising the idea that food banks are an acceptable part of our society."