Teachers strikes: Over 4 million children to stay at home this week as schools close
30 January 2023, 08:19 | Updated: 30 January 2023, 08:53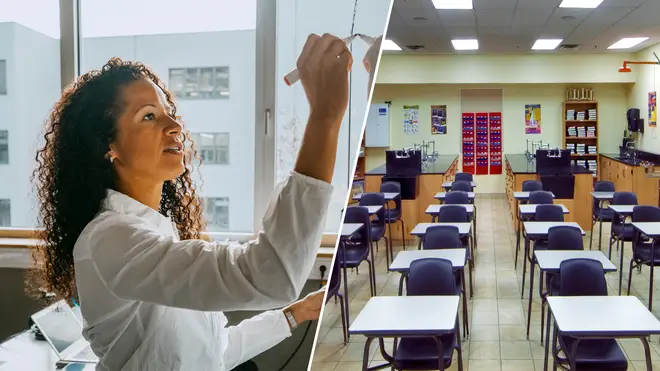 Are teachers striking in the UK this week? See whether schools shutting on Wednesday...
Over 23,000 schools will be affected by the strike which is set to take place later this week.
In the biggest industrial action for 10 years, 4.5 million pupils will be sent home on Wednesday as teachers argue their right for better pay.
After members of the National Education Union (NEU) in England and Wales voted in favour of the walkouts, as many as 150,000 teachers could strike this week.
According to The Times, many schools will be completely shut, while some will only be open to some year groups, vulnerable children and children of key workers.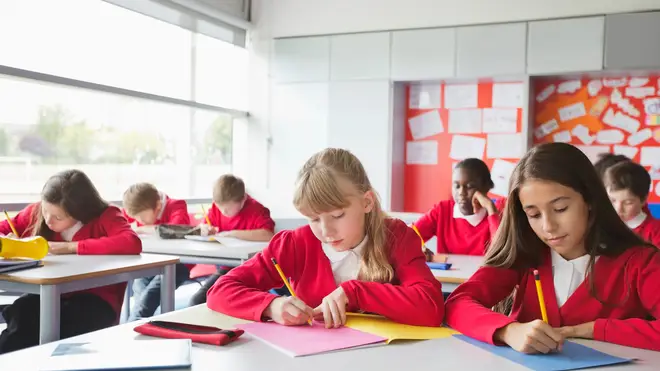 Leaders of the NEU are set to meet Education Secretary Gillian Keegan today in a last ditch attempt to come to an agreement over wages.
Kevin Courtney, joint general secretary of the NEU, said: "This is the last chance to avoid the strike on Wednesday. However, on Friday the Department for Education failed to meet the deadline to its evidence to the teachers' pay review body.
"We can only assume this is because they know that their recommended increase for teachers' pay will not be acceptable to our members and will contradict the evidence they must have put in about teacher recruitment and retention difficulties.
"That said, we hope the Secretary of State will bring forward concrete proposals to end this dispute and avert the strike action."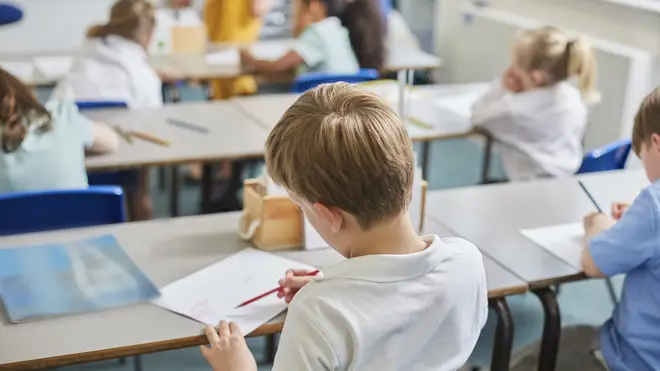 What days are the teachers strikes?
Wednesday (1st February) is the first day of the strikes, with six more planned over the next month in England and Wales.
The strikes will then go ahead on a regional and national basis on the following dates:
14th February - regional
28th February - regional
1st March - regional
2nd March - regional
15th March - national
16th Match - national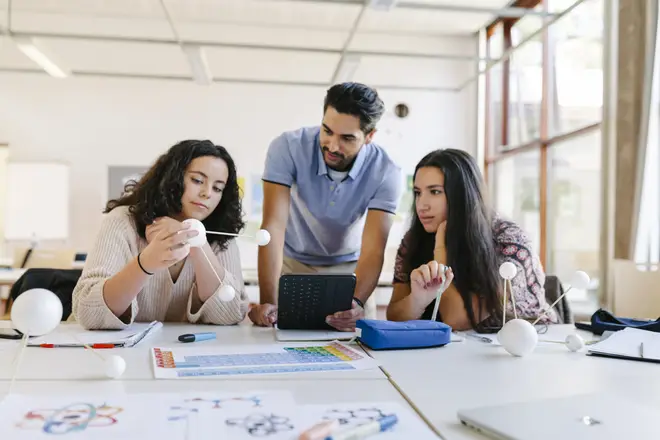 If your child is affected by the strikes, parents are entitled to time off to care for them, but it is up to the employer whether they pay for this time off.
Members of other unions such as the NASUWT and NAHT are not planning to strike on the above days.
Which schools are closed?
With 23,000 schools across the country closing this week, it's important to check whether your child is able to go in on Wednesday.
This can be done by checking your local council website or getting in touch with your school directly.
Read more: