WhatsApp users urged to update app following cyber attack
14 May 2019, 11:55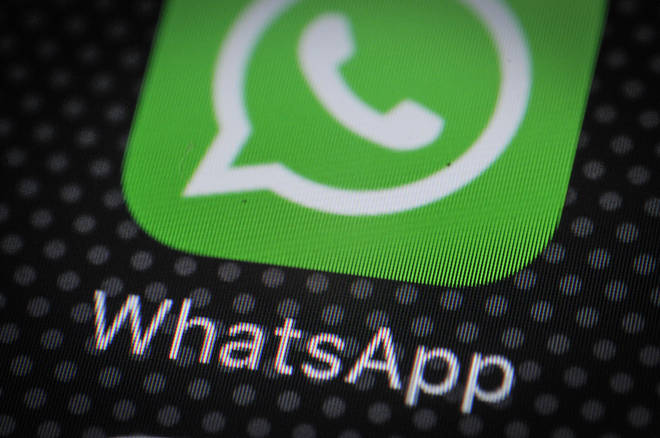 All 1.5 billion WhatsApp accounts have been targeted by hackers in a huge blunder which was revealed last night
Popular messaging app WhatsApp is urging its 1.5 billion users to update their apps as soon as they can in order to protect themselves from further hacking attacks.
This comes after the Facebook-owned application was hacked by an advanced cyber actor using software developed by Israeli cyber arms dealer NSO Group, said the Financial Times.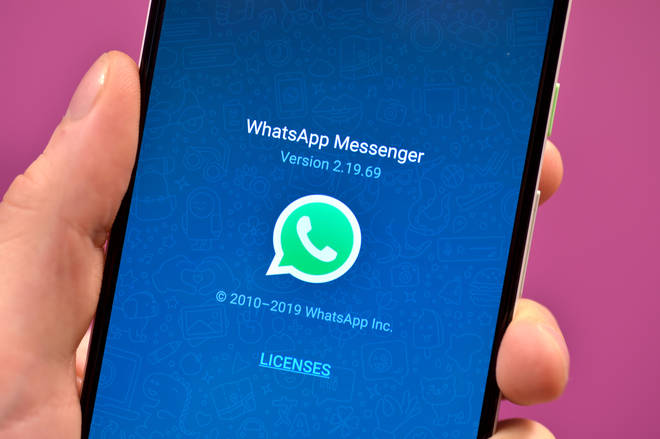 The hackers installed surveillance software on users' phones just by CALLING them using the WhatsApp calling function.
Software could be installed even if the user didn't pick up the call and any trace of the call would be deleted from the call log, so no trace was left.
According to WhatsApp, only a "select number" of users were targeted but the exact number is not yet known, and an update to the app is necessary to ensure users' safety.
Read more: Hackers have made off with millions in Bitcoin after huge heist
The hackers used a software called Pegasus, which can access a device's microphone and camera as well as gather information of its owner's location.
NSO Group said in a statement: "NSO's technology is licensed to authorised government agencies for the sole purpose of fighting crime and terror.
"The company does not operate the system, and after a rigorous licensing and vetting process, intelligence and law enforcement determine how to use the technology to support their public safety missions.
"We investigate any credible allegations of misuse and if necessary, we take action, including shutting down the system."