Girl hatches genius plan to catch ex-boyfriend who booked holiday using her money
7 November 2018, 16:07 | Updated: 8 November 2018, 16:08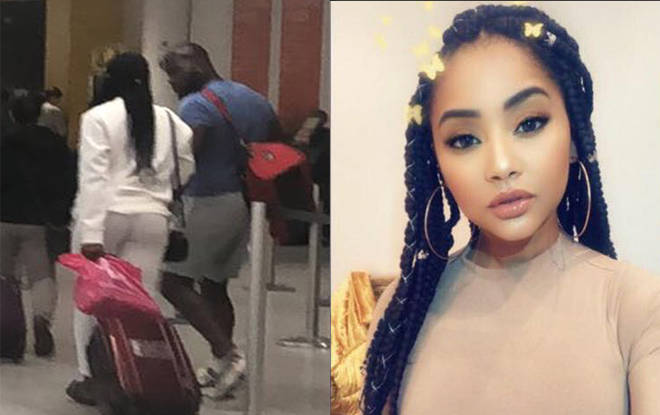 Girl gets revenge on cheating boyfriend who used her money to take mistress abroad.
A women got the ultimate revenge on her cheating boyfriend by catching him in the act at Gatwick Airport as he tried to take his mistress away on holiday.
Angel Exford, 29 was shocked to discover her boyfriend Michael Fehsenfeld, 26 had fraudulently used her card details to book an £1,000 holiday for himself and his new lover.
They had each other blocked on social media following the break down of their relationship in September, however, money mysteriously began disappearing form her account shortly after they parted ways.
Turns out that Michael used their last date as an opportunity to steal her card details, after she lent him her card to pay for their meal as he claimed he had lost his wallet.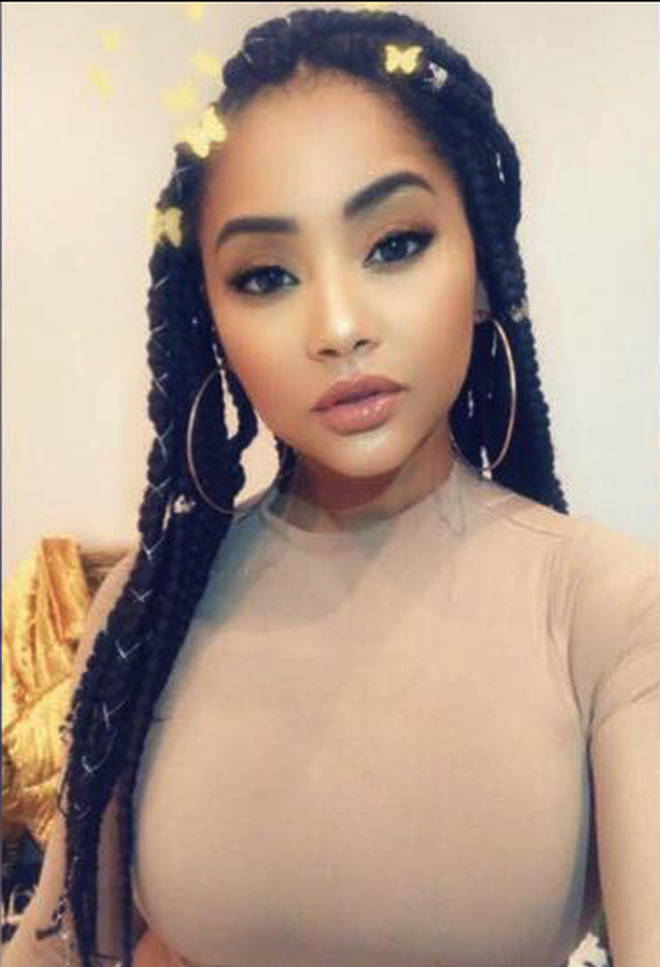 After their break up Michael used her card to buy flowers, hotel rooms and even flights and accommodation to Paris.
Angel said: "It didn't even cross my mind that he would then steal my details and use my money to spoil his real girlfriend.
"After that date he blocked me on all social media which I thought was odd.
"Then a month later, I noticed money disappearing from my account. I couldn't believe it."
When she realised he was showering his new grilfriend with gifts, she decided to get revenge by turning up at Gatwick Airport where police were ready to arrest him.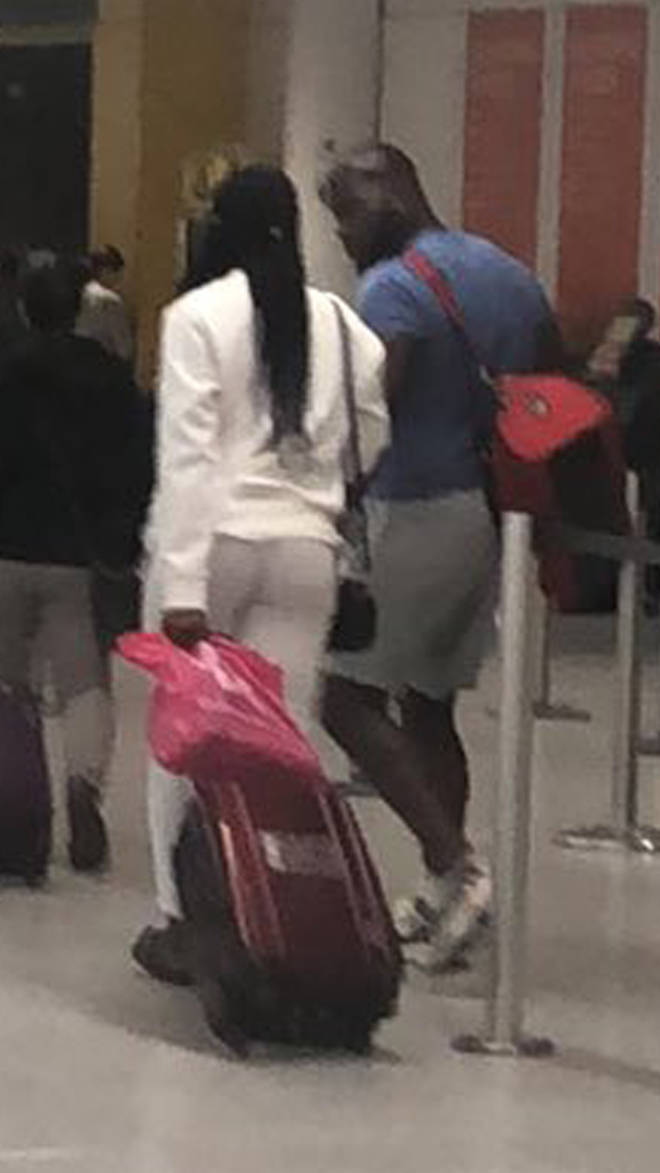 The dental hygienist, from South London, shared the story on Twitter where it has gone viral with the hashtag #fraudbae. 
Writing on a long Twitter thread, she posted: "I was a bit hesitant about exposing Michael Fehsenfeld as I didn't want my business out like that and I just couldn't deal with the stress of it. 
"However he really took the p*** out of my life and disrespected me to a whole new level when I was nothing but kind to him.'Now I'm like f*** this humble, be the better person c***. 
"This is why people feel the need to walk all over me! I'm so over it. I wanna make sure he doesn't do this to anyone else."
Michael Fehsenfeld later pleaded guilty to Camberwell Green Magistrates Court on October 22 and was sentenced to a 26-week sentence suspended for two years, as well as 150 hours of supervised community service.
Meanwhile, Angel received compensation while her ex was left with charges for fraud on his record.