Snow forecast THIS WEEK as UK issued with yellow weather warnings
3 December 2018, 08:23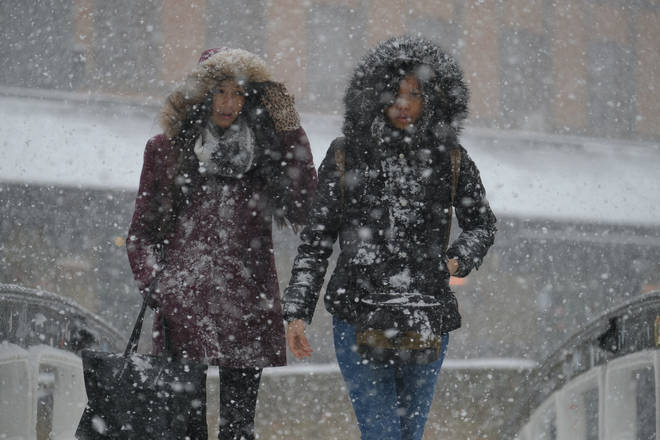 Winter is set to take hold as December is predicted to be a snowy one.
Snow, freezing temperatures, and torrential rain is forecast for the UK this week as the start of December brings with it the start of the winter weather.
The Met Office has issued a yellow icy weather warning to some areas of England and Scotland and urges Brits to prepare for 'hazardous' conditions.
Areas of The Pennines, as well as rural areas of England and Scotland, could see temperatures dropping as low as -4 degrees and as much as 20cm of snowfall.
READ MORE: Boohoo are sellng matching Christmas jumpers for our dogs and we cannot deal
The Met Office announced: "Monday night going into Tuesday will be particularly cold, as rain from the south west bumps into colder air and snow across northern England and northern Wales as well as parts of Scotland.
"We're expecting some snow on higher ground in Northern England and Northern Wales, with nothing too significant on lower levels."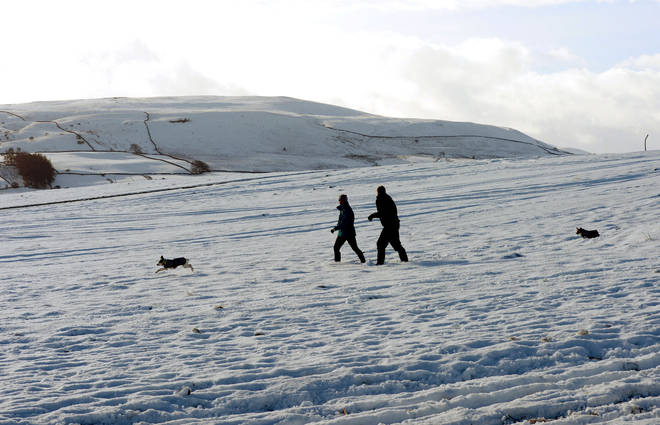 Meanwhile, other areas of the UK will face more mild temperatures with persistent rainfall, with the likes of London feeling a milder-than-average 16 degrees and wet weather.
The Met Office also warned of strong winds, and added: "It will stay unsettled for the rest of the week with further rain and there will be severe gales hitting parts of northern Scotland on Friday."