Who will play Camilla Parker-Bowles in The Crown?
24 October 2018, 13:32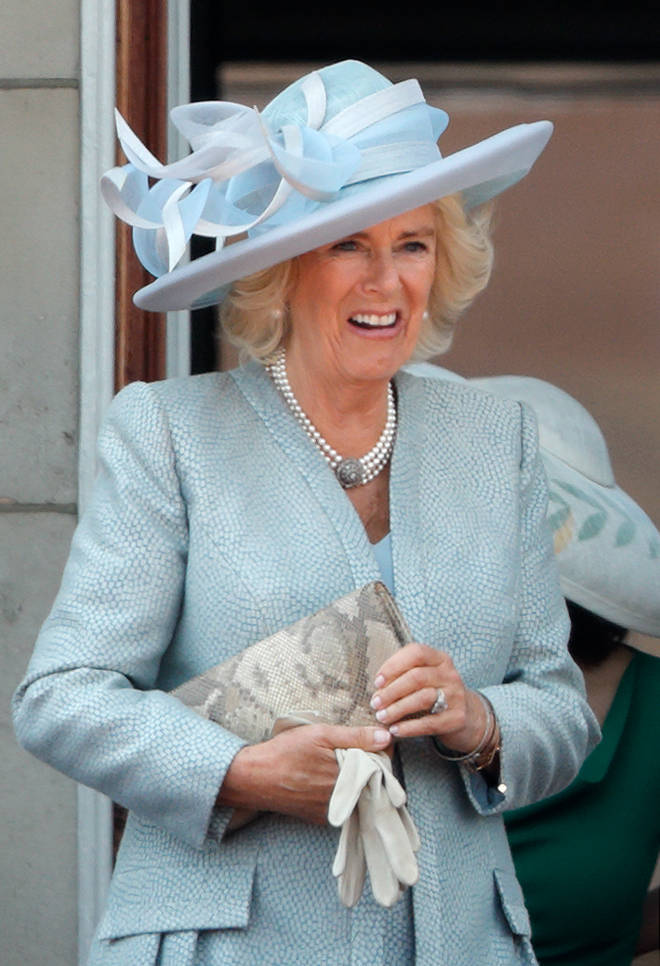 The Crown will return in 2019 as the series tackles the Queen's life between 1964 and 1976 - including son Charles first meeting Camilla.
Netflix is gearing up for the return of The Crown after the third and fourth series were filmed back-to-back.
As filming continues, cast announcements continue to be made with the latest being for the Duchess of Cornwall.
Who will take on the role of Camilla Parker-Bowles in The Crown?
It's been confirmed that Emerald Fennell will take on the role of Camilla, Duchess of Cornwall, when The Crown returns.
Viewers will get to see a young Prince Charles meet Camilla for the first time with recent set pictures showing their infamous Ascot meeting.
Speaking of landing the once-in-a-lifetime role, Emerald claimed: "I'm absolutely over the moon, and completely terrified, to be joining so many hugely talented people on The Crown.
"I absolutely love Camilla, and am very grateful that my teenage years have well prepared me for playing a chain-smoking snogger with a pudding bowl haircut."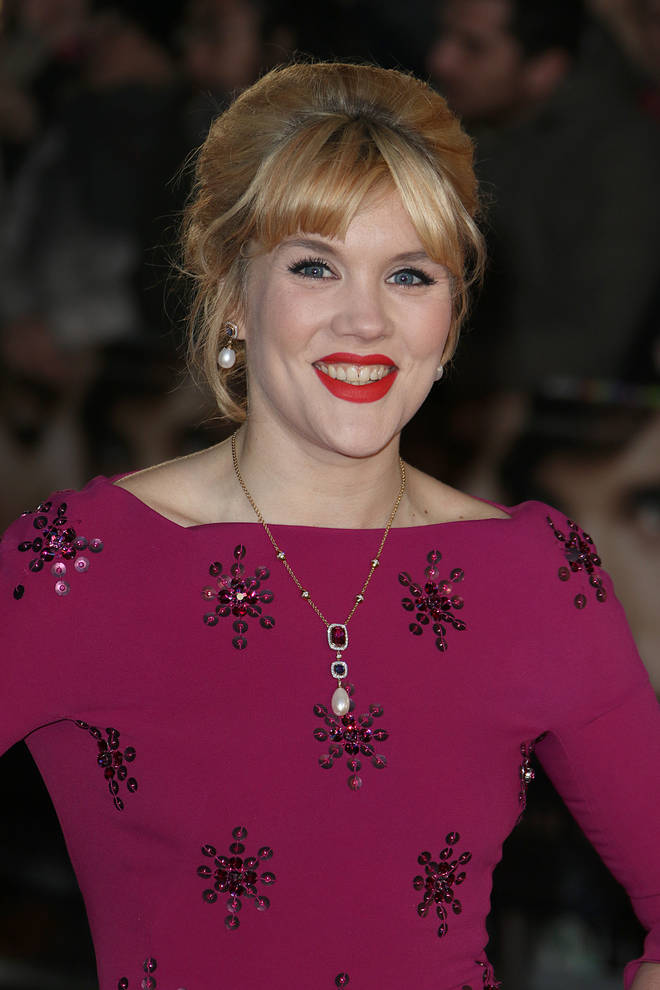 What else has Emerald Fennell starred in?
TV fanatics will recognise Emerald from period drama, Call the Midwife, where she portrayed Patsy Mount.
Her film credits include Albert Nobbs, Anna Karenina, The Danish Girl, and Pan.
When will The Crown return to Netflix?
It's not yet been confirmed when The Crown will return to Netflix but filming for the third and fourth series began in July.
Season one launched in November 2016, with the second following in December 2017.
It's expected that the third will arrive in early 2019, with the fourth coming in 2020.
Who else is in the cast of The Crown's third and fourth series?
As The Crown moves into 1964 to 1976, a new cast has been drafted in to portray a more mature royal family.
Olivia Colman will take over from Claire Foy as The Queen, while Prince Phillip will now be played by Tobias Menzies.
Princess Margaret will now be portrayed by Hollywood legend Helena Bonham-Carter.
It's expected that the cast will rotate once again after the fourth series as the story moves closer to the modern day.