X Factor's Scarlett Lee rushed to hospital after saving family from burning caravan
2 November 2018, 10:49 | Updated: 2 November 2018, 11:36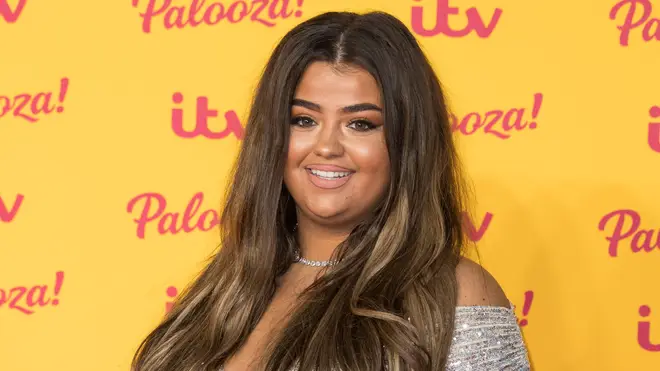 Despite the family drama, Scarlett has vowed to return to The X Factor live shows with another impressive performance.
Scarlett Lee was rushed to hospital with an eye injury after helping her family flee a fire blaze that destroyed their mobile home.
The fire was caused by an electrical problem, with six fire crews spending four hours fighting the blaze.
Scarlett's brother Benjamin and wife Sharon were inside the mobile home with their four children when the fire broke out, with X Factor star Scarlett in the neighbouring caravan dashing to their aid.
Read more: Gary Barlow claims X Factor bosses 'bugged' dressing rooms when he was a judge
The X Factor UK 2018 Scarlett Lee Live Shows Round 2 Full Clip S15E17
She took to Instagram to update fans: "I went to hospital and had to have a procedure on my eye as burning ember was still in my eye. It's getting better slowly but surely, I'm just glad my family are alive and spare.
"It was something you would have seen from a horror movie. I've never been through something so scary in my life, X Factor is the dream in my life that's come true...
I wouldn't have been able to have got through this without my X factor family, they have stood by me all the way only to help me and my family."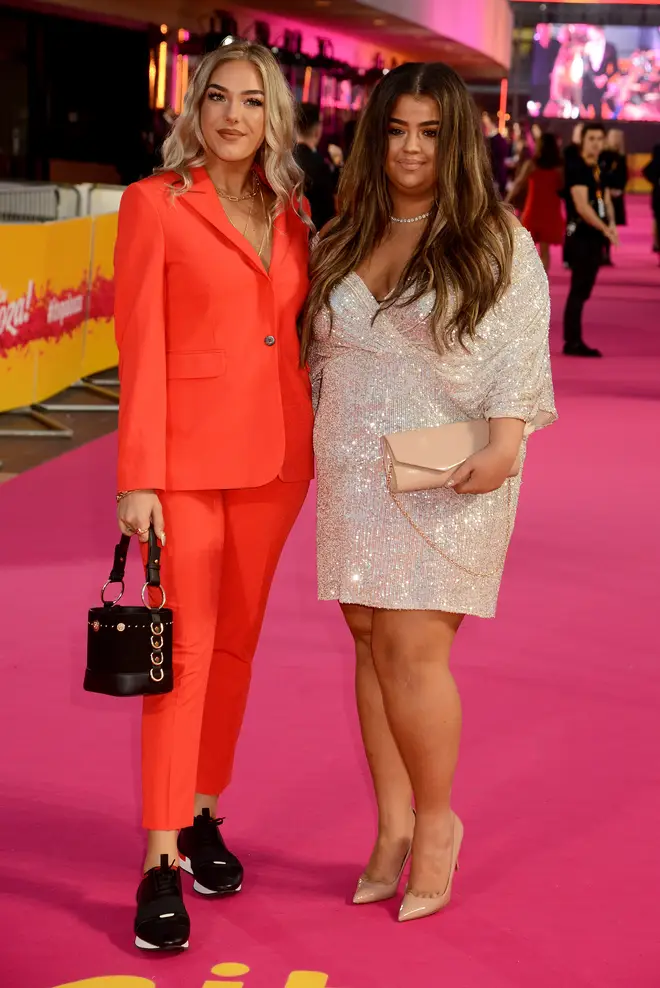 The singer went on to reveal that mentor Simon Cowell jumped on the phone after hearing of the fire tragedy and made sure that Scarlett's family were being looked after.
Scarlett then thanked Little Mix singer and close friend Jesy Nelson for "always being there for me when I'm down."
She remains determined to wow the nation with another stunning performance on this weekend's X Factor live shows.
The 20-year-old told fans: "I have a show to smash on Saturday, I have a public to please and a family and mentor to do proud! No matter the storms it will be sunshine again!"
Before heading back to rehearsals, Scarlett urged fans to make sure their household electrical plugs were used properly, adding: "I wouldn't want you to go through what our family has been going through."