Gary Barlow claims X Factor bosses 'bugged dressing rooms'
31 October 2018, 12:36 | Updated: 31 October 2018, 13:01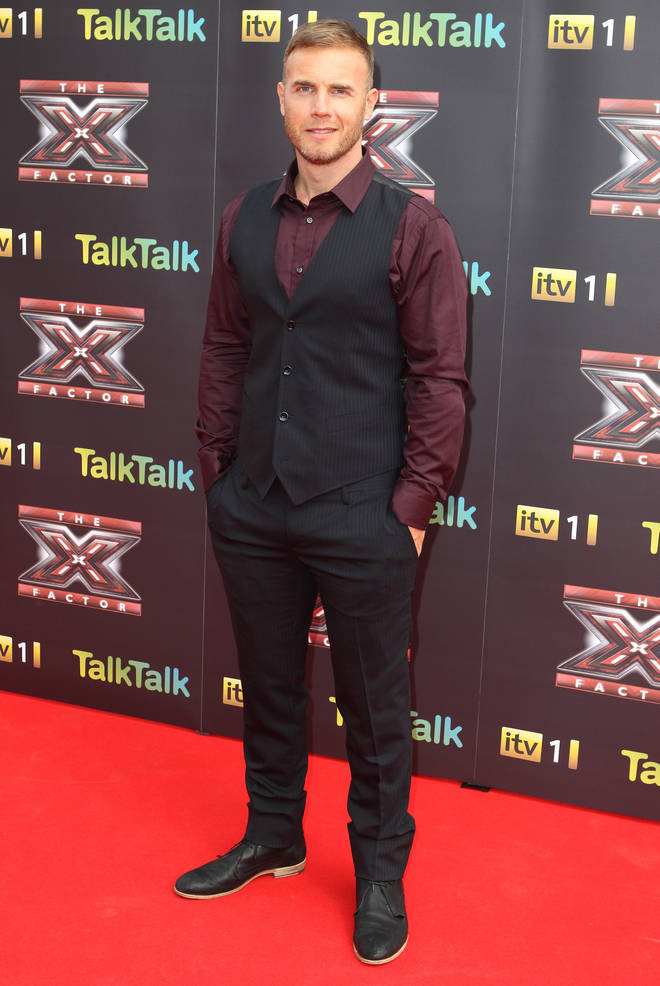 Former X Factor judge Gary Barlow revealed paranoia that the dressing rooms were 'bugged' and judges were fed lines before the live shows.
Gary Barlow, 47, has revealed in his new autobiography, A Better Me, that X Factor bosses worked hard to feed the judges lines that could 'end your career'.
The Take That frontman, who was a judge on the show for three years, also admitted that he developed a bad case of 'showbiz paranoia' after supposedly private conversations would often end up in the media.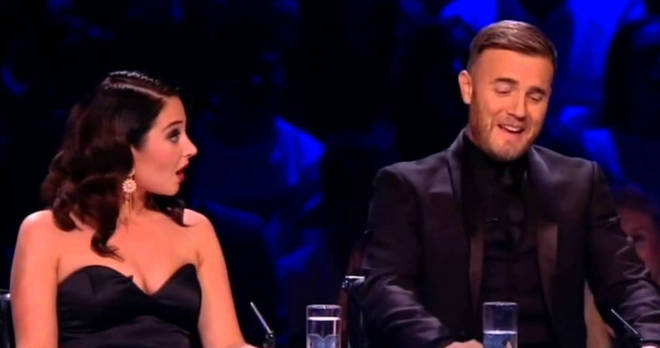 The singer penned: ""About half an hour before the show goes live, the producers would come in and and they'd go, 'Oh my God. That Misha. She's a bully. Can't believe it.
"She is such a bully. In fact, you know what? You should say it. You should say it on air. She's bullied everyone all week.
"They leave the room. Ben: Do not say that. Later Misha comes on… Tulisa: I think you're a bully. Louis: 'I think you're a bully."
READ MORE: Gary Barlow says pal Ant McPartlin can bounce back after TV break
He added: "Was the dressing room bugged?
"They always seemed to know what was being talked about behind closed doors, and eaten, too. What ever happened in that building always found its way to the press."
After speaking to his contacts in the TV word, Gary realised that X factor was seemingly a toxic place to work.
He wrote: "I've got a very healthy address book of TV professionals and I set about ringing every single one of them.
"The X Factor. What's it all about? To the last, they all said the same thing: 'The only thing anyone cares about in that building is The X Factor. They won't mind throwing you under the bus, using you to get a headline, feeding you a line that will end your career, as long as The X Factor gets a mention.'
"'You don't go in there alone, you need back up.'"
Gary quit the show in 2013 after spending three years as a judge, before turning to produce his own talent show, Let It Shine.
Former Take That band mate Robbie Williams is currently on this year's X Factor judging panel, along with wife Ayda Field.
At the time of the announcement, Gary issued a warning to Robbie about the gruelling schedule he would be facing.