Parents in North East paying more for childcare
16 July 2019, 10:39 | Updated: 16 July 2019, 12:05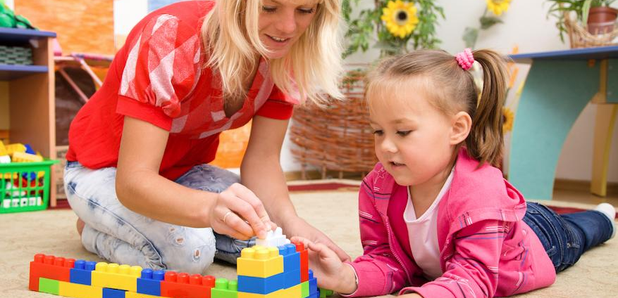 Parents in the North East can expect to pay more than £140 a week for childcare this summer - according to a new report.
New figures from the
charity Coram Family and Childcare
show the region has some of the highest costs even though it has dropped slightly compared to last year.
The charity is calling on the government to make changes to school age childcare and address the severe shortages and improve existing support for families.
The government introduced a 'right to request policy' in 2016, which allows parents to request that their child's school provides childcare or opens up their facilities for another provider to do so.
However, today's research reveals that just 4% of local authorities say this policy has had a positive effect on the availability of holiday childcare, a figure that remains unchanged since last summer.
Megan Jarvie, Head of Coram Family and Childcare, said: "Working families are being left with few options this summer.
"The high price and low availability of childcare means that many struggle to stay in work, or can end up paying to work.
"Families need to see urgent action to fill the gaps in availability and financial support."
On a more positive note, the North East was one of the areas with the highest levels of availability of holiday childcare, with almost half of local authorities reporting enough provision for working parents and a third reporting enough holiday childcare for children with disabilities.