Passengers Warned Of More Train Problems
20 December 2018, 08:15 | Updated: 20 December 2018, 08:18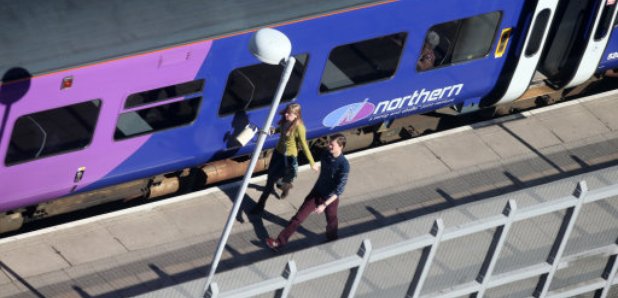 It's going to be very busy on services this Saturday as more strile action in held on Northern Services.
Football fans, revellers and Christmas shoppers in the north are being warned of busier-than-usual trains this Saturday.
RMT strike action each Saturday in December means most Northern services won't run after 5pm. Other operators' services will be busier.
Preston North End fans travelling to Sheffield Wednesday for Saturday's 3pm Championship kick-off will be able to get trains there via Manchester Piccadilly, but there will be no return Northern services on that route after the match.
Visitors to Manchester city centre, meanwhile, are being reminded to think in threes this Saturday if travelling by train.
On the last weekend before Christmas, a combination of last-minute shoppers, sports fixtures, and the Christmas market are expected to draw big crowds.
Network Rail has this three top travel tips for train passengers:
- Plan your journey
- Check before you travel at www.nationalrail.co.uk
- Know the times of your trains home
A spokesperson for Network Rail said: "We are expecting trains and stations in Manchester to be very busy again this weekend so are urging passengers to be prepared.
"Most Northern services will stop running after 5pm due to RMT strike action, meaning other operators' trains will be busier than usual.
"We therefore urge train customers to check before you travel at www.nationalrail.co.uk, plan your journeys in advance, and know your last trains home.
"Network Rail and train companies are working as one team to get people from A to B as safety and swiftly as possible."
Extra staff will be on hand at Manchester Piccadilly station on Saturday to help passengers safely make their journeys to and from the station.