Man who stabbed bouncer jailed for attempted murder
18 April 2019, 13:31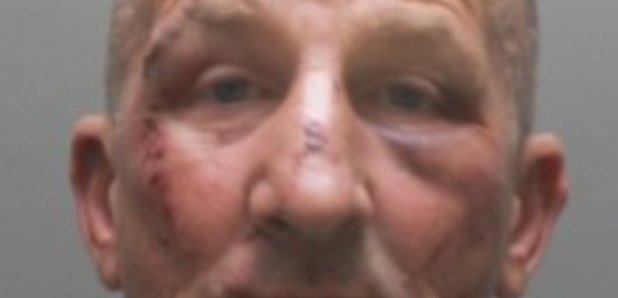 Police are welcoming the sentencing of a 60-year-old man for attempted murder following a stabbing in Liverpool city centre.
Patrick Wilson, of Green Street, Vauxhall, pleaded guilty to attempted murder and possession of an offensive weapon and jailed for a total of 20 years when he appeared at Liverpool Crown Court today.
Officers were called to Great Charlotte Street in Liverpool city centre on the evening of Friday 31 August last year following reports of an altercation outside a bar.
During the incident a 33-year-old male member of door staff was stabbed in the chest. He was taken to hospital with minor injuries but has since made a full recovery.
Wilson was detained nearby and arrested.
Detective Inspector Debbie Tipton said: "This was a totally unprovoked attack by Wilson on a man who was simply doing his job. Thankfully the man was not seriously hurt and has been able to make a full recovery.
"There is never any excuse to carry a knife on a night out. It is only by sheer good luck that we were not dealing with a murder.
"I hope that today's sentencing sends out a strong message that knife crime is taken very seriously and we will do everything we can to bring offenders who carry knives to justice.
"I would also ask that if anyone knows of someone who carries a knife to contact us or the Crimestoppers charity anonymously on 0800 555 111. We will act upon all information that we receive."