Emma Bunton's biggest solo hits: What I Am and Maybe
8 November 2018, 09:34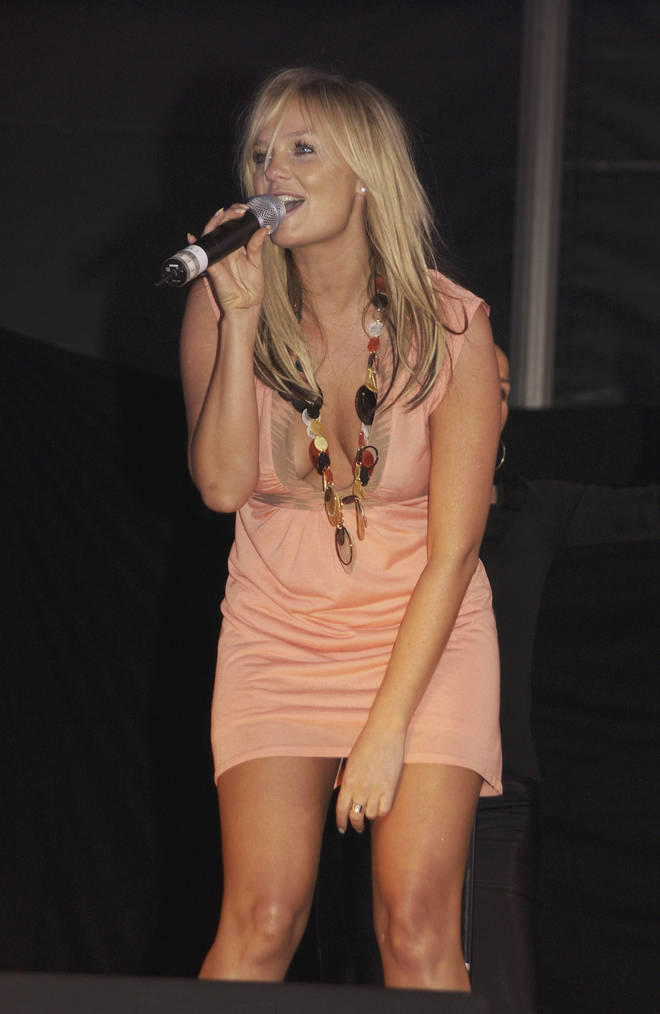 Emma's debut solo album went on to sale over 500,000 copies worldwide as she proved she had enough Girl Power to become a star in her own right.
Emma Bunton shot to fame in 1996 as one fifth of the chart-topping Spice Girls and has since proved there's no end to her talents with a successful TV and radio career.
Back when the Spice Girls first went on hiatus, Emma carved out a solo career that saw her top the charts with infectious pop anthems.
As Emma reunites with the Spice Girls for a huge UK stadium tour, we take a look back at some of her biggest solo hits...
What I Am (with Tin Tin Out) - 1999
Teaming up with electro duo Tin Tin Out, Emma unveiled her first solo effort in November 1999 and Spice Girls fans couldn't get enough of the breezy pop track.
Shifting over 106,000 copies in its first week alone, the song shot straight in at No. 2 and became the 88th biggest selling song of the year, despite being released just weeks before 1999 came to a close.
What Took You So Long - 2001
Emma scored her first solo chart-topper in the April 2001 after reuniting with frequent Spice Girls collaborator Biff Standard on What Took You So Long.
Selling 76,000 copies in its first week, the track beat off stiff competition from industry titans Shaggy and Janet Jackson.
Filmed in the Californian desert, the music video sees Emma rip into a lousy lover as she kicks him out of the truck and drives on to the sunset as a single woman.
Take My Breath Away - 2001
You'll be hard pushed to find a more feel-good track in the history of British pop than 2001 hit, Take My Breath Away.
Proving she's a skilled songwriter, Emma penned the track with Steve Mac, who has since gone on to work with the likes of Pink, Little Mix and Celine Dion.
The track gave Emma her third Top 5 hit and has since racked up over 1.2 MILLION views on YouTube.
Maybe - 2003
Emma scored several huge hits from her 1960s inspired second album, Free Me, with jazz lounge pop track Maybe finding success across Europe and reaching a peak of No. 6 in the UK.
Speaking about the concept of the video to The Independent, Emma revealed: "I was very influenced by a lot of Sixties movies, like Sweet Charity. For me, the Sixties have always been in how I've dressed, down to little short dresses and knee-high boots.
Emma performed the song during a solo segment of the 2007/2008 Return of the Spice Girls Tour.
Downtown - 2006
Released while Emma was competing on Strictly Come Dancing, her cover of Petula Clark classic Downtown served as the BBC Children in Need official track.
Described by critics as "the song Emma was born to cover," the track was a huge hit peaking at No. 2 on the UK charts.