Hit songs you didn't realise were written by Ed Sheeran
19 November 2018, 13:12 | Updated: 20 November 2018, 07:14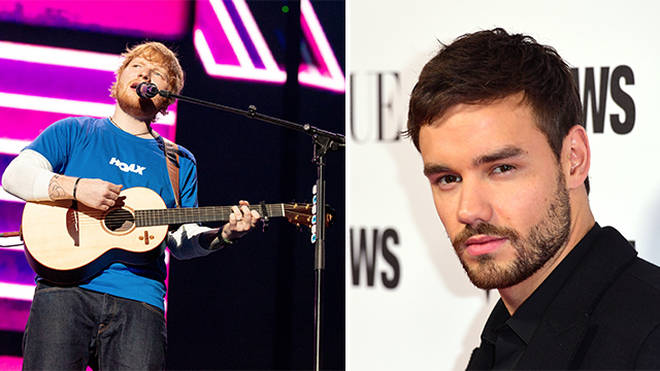 Ed Sheeran is famous for his singer-songwriter talents, but not all the songs he has written get performed by him. So what songs are written by Ed Sheeran?
Ed Sheeran is a superstar singer and songwriter in his own right, but not all of his hits are performed by him.
In fact, you may not even realise that some of your favourite songs were penned by the 27-year-old.
When he isn't writing his own smash hit albums and touring the world's biggest music venues he's writing pop hits for some of the biggest artists out there.
Here's a lowdown of the hit's Ed has written that we bet you didn't even realise were his...
Read more: Watch Ed Sheeran STOP Heart Live gig to watch couple get engaged
Justin Bieber - Love Yourself (2015)

Liam Payne - Strip That Down (2017)

One Direction - Little Things (2012)

Olly Murs - Moves (2018)

Rudimental - Lay It All On Me (2015)
Read more: All the best moments from Heart Live with Ed Sheeran
There are plenty more where they came from but those are just some a few of our favourite tracks that Ed doesn't get the much deserved credit for.
But as a songwriter it means that even when he isn't making and producing his own music, Ed Sheeran pretty much constantly rules the charts.
Watch Ed Sheeran perform Shape Of You at Heart Live
Watch Ed Sheeran perform Perfect at Heart Live
Watch Ed Sheeran perform Castle On The Hill at Heart Live