Why isn't Piers Morgan on Good Morning Britain and does he have coronavirus?
4 May 2020, 19:06 | Updated: 5 May 2020, 08:15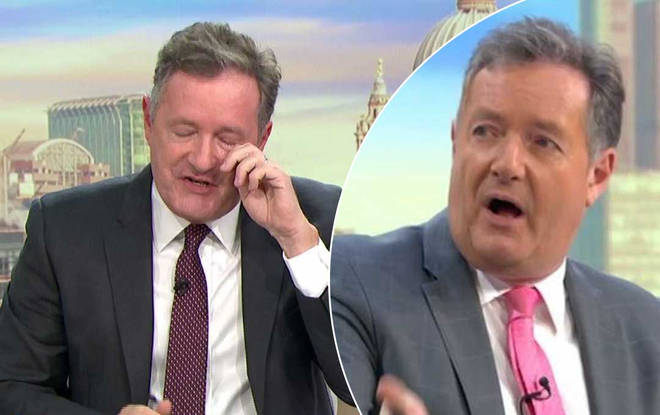 ITV's GMB presenter Piers Morgan isn't on the show at the moment after falling ill.
Good Morning Britain has been missing a familiar face over the past few days which has left viewers worries.
Controversial broadcaster Piers Morgan, 55, wasn't on the ITV breakfast show today which left cause for concern, with many taking to social media to ask if he had the coronavirus.
Here's all the information you need on why the presenter isn't on our screens at the moment...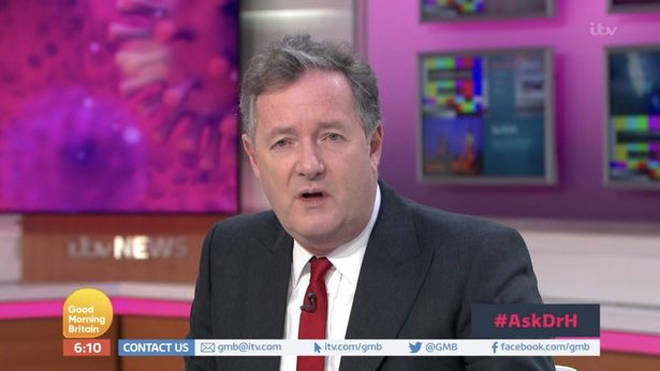 Why isn't Piers Morgan on Good Morning Britain?
Piers explained on Twitter on Sunday evening that he was experiencing mild symptoms of COVID-19 and wouldn't be heading to work because of it
Luckily, the presenter has since revealed he has tested negative for coronavirus, but is still feeling 'under the weather'.
UPDATE: My COVID-19 test was negative. I was advised to take the test by my doctor after developing possible coronavirus symptoms, and was entitled to do so as a Govt-designated essential worker. I'll be back on @GMB as soon as my doctor advises I'm OK to return to work.

— Piers Morgan (@piersmorgan) May 4, 2020
Ben Shephard, 45, and Piers' ho-host Susanna Reid, 49, joked about his absence on today's GMB.
"As you can see, I'm not Piers," said Ben, with Susanna adding: "We send our very best wishes to you, Piers, and we'll be on our best behaviour while you're not here."
Speaking about Morgan's condition, GMB's resident Doctor, Hilary Jones explained: "Well, remember that the symptoms are well defined as to why people should self-isolate. "
Does Piers have coronavirus?
Piers doesn't have coronavirus after he got the results back on Monday 4th May.
Dr Hilary added: "Piers had some symptoms that were suggestive so it's really good that he was able to have that test and that it was negative, so we wish him a quick and swift recovery. He'll be there quite soon, I imagine."