I'm A Celebrity 2018: Fake parts of the Australian jungle revealed
27 November 2018, 12:38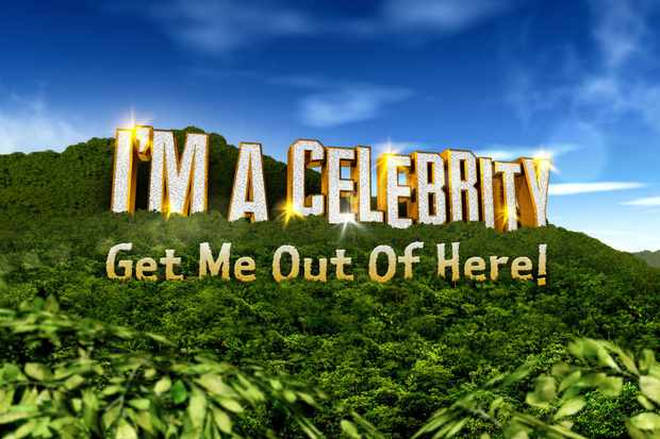 Despite I'm A Celebrity being filmed in the Australian jungle, claims from previous campmates have revealed that the set is actually FAKE. Here's what we know about the I'm A Celeb camp.
With I'm A Celeb 2018 in full swing, the likes of Anne Hegerty, Noel Edmonds and Nick Knowles are competing in gruesome Bushtucker Trials in a bid to be crowned King or Queen of the Jungle.
Whilst no one can deny that those food challenges seem very much real, speculation has arisen around the legitimacy of the camp itself.
The camp
It has recently been revealed that the celebrity camp, whilst located in the heart of Springbrook National Park in Australia, is actually pretty modified.
READ MORE: I'm A Celeb to ditch huge tradition for this year's final
Women's Own magazine claimed to discover that many of the rocks that the celebrity campmates sit on are actually made of papier-mâché.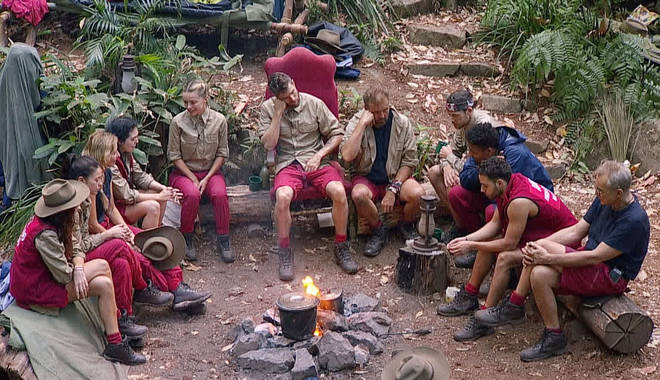 Waterfall
And, one of the most famous parts of the camp - the iconic waterfall - is not actually a waterfall.
The trickling flow of water designed to lure celebrities in for a sensual shower is nothing more than fakery.
It's an artificial prop, turned off for three hours a day between 3-6pm, in what is believed as a bid to conserve water.
Extra food
Debates as to whether the celebs are fed extra food when the cameras stop rolling have been rife, but show doctor Medic Bob has quashed the rumours.
He revealed to The Mirror that some celebs have been so exhausted he's had to treat them for dizziness, and said: "I mean there's been a couple, I can't mention it medically, but there's been a couple that have had a few dizzy spells and we've given them some electrolyte drinks and some glucose."
"If you could see how much rice and beans they get per person, per day, I think you'd be quite shocked. The little bit of rice is quite tiny and the little bit of beans is quite tiny."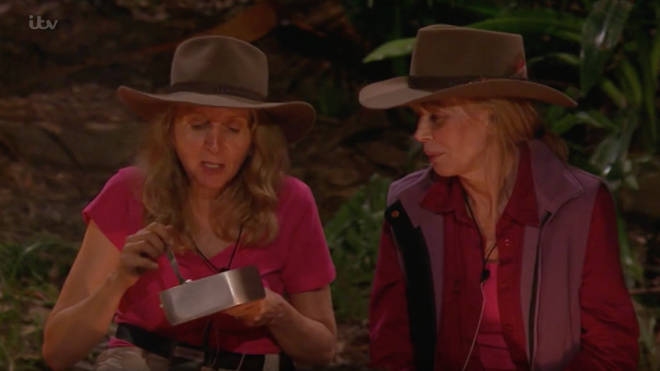 Bushtucker Trials
In light of Anne Hegerty's recent Bushtucker Trial, some fans of the show are even questioning the validity of the challenges the celebs face.
Anne was forced to down a pint of liquidised fish eyes, which she managed in an impressive 12 seconds. However, some are arguing that this was actually a pint of coke, and claimed they could see the bubbles rising in the glass.