Noel Edmonds has been eating WORMS from his garden to prepare for I'm A Celeb
21 November 2018, 15:05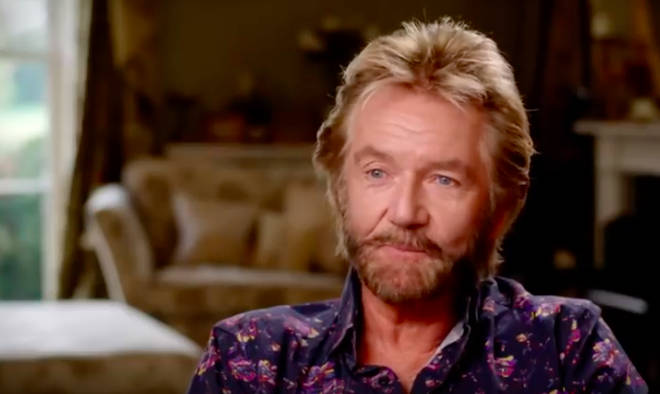 The TV legend might be a late addition to the jungle but he's been taking his research VERY seriously.
Noel Edmonds has gone to extreme lengths to make sure he will be crowned King of the Jungle on this year's I'm A Celebrity... Get Me Out of Here!
He told The Mirror: "I've done a certain amount of preparation for this."
The 69-year-old went on to explain how a recent trip to Thailand with his wife ended with him holding a tarantula.
But Noel's most bizarre research technique involved chowing down on wriggly critters found in his garden.
He explained: "There are now no worms in our garden. What do worms taste like? Worms, exactly what you'd expect."
It was reported last week that the Deal or No Deal presenter was set to be a late addition to camp and now ITV have finally confirmed that he is indeed joining the show.
But this isn't the first time the telly legend has been asked to sign up for a primetime reality show as it turns out Noel has been asked to join BBC's Strictly Come Dancing before but turned it down because of the curse.
Speaking to The Sun he said: "I have been asked to do Strictly. Liz is a fully-trained singer and dancer and a couple of years ago she said, 'Why don't we cheat? Why don't we say you're a novice and I'll teach you before'."
"Then I think there was one of those curse moments and I said to her, 'Are you comfortable with me spending five or six days a week with a half-naked woman draped all over me?' And it's funny how the conversation just changed."
Read more: Fans fear overwhelmed Chase star Ann Hegerty will QUIT the jungle