A comment on our coverage featured on Love Island this week
14 February 2020, 15:42 | Updated: 14 February 2020, 16:17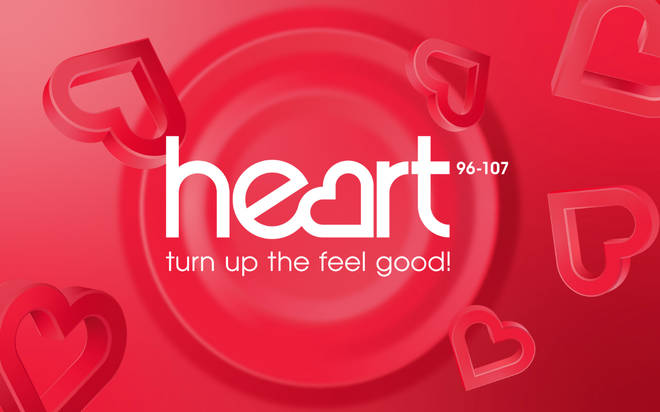 As regular Heart.co.uk readers will know, our team is passionate about bringing you the latest celebrity and entertainment news - and this includes all the latest stories from our favourite reality tv shows. 
Unfortunately, the headlines of two of our Love Island articles which were published on February 3rd were then featured on the show as part of a game designed to spark controversy amongst the contestants.
As a result of some of the Islanders' reactions to one of these headlines, many fans of the show were angry and questioned the accuracy of our reporting.
The challenge in question was one that Love Island has featured in the past six series, and like many of the programme's challenges was designed to test the couples' relationships. Press headlines were taken from events that happened across the series and were an accurate representation of those events at the time they were written.
We would like to clarify that, as fans of the show ourselves, it was never our intention to annoy others who enjoy the show or incite the level of vitriol we have seen aimed against our journalists.
The story was published the day the boys moved in to Casa Amor, and using direct quotes from Finn provided to us from the ITV press office.  
We meant no harm, and wish all the couples the very best in the rest of the series.
Happy Valentines,
The Heart Team.