Who is new Love Island bombshell Demi Jones? Job, Instagram and type revealed
28 January 2020, 20:51 | Updated: 28 January 2020, 20:56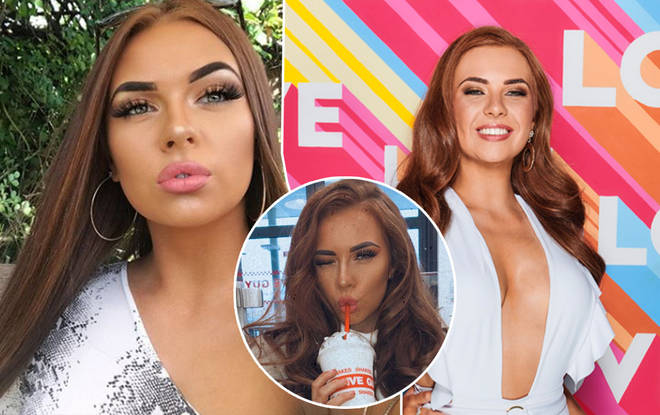 Flame-haired islander Demi Jones will hopefully ruffle some feathers in the villa.
Just when you think Love Island is about to slow down for a second, they send in more bombshells.
What do we know about new islander Demi Jones and what does she do for a living? We reveal all we know.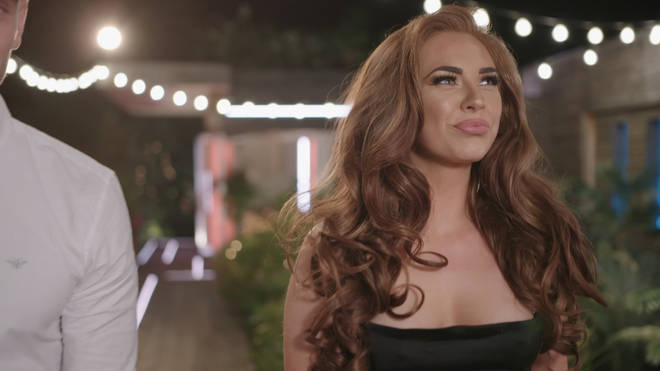 Who is bombshell Demi Jones?
New islander Demi Jones hails from Portsmouth and is 21 years old.
The redhead beauty works as a style advisor at a boutique and is also an University of Winchester graduate, with a degree in Archeology and History.
The intelligent beauty's dream career is to work in Rome as a museum curator, but she adds this'll be "after I've learnt Italian".
What's Demi's Instagram handle?
You can follow Demi on the account @demijones1, where she posts plenty of flirty selfies.
Who does Demi fancy and how does she normally date?
The 21-year-old has her eye on Nas and Finn, two very different guys looks-wise but both very bubbly and cheeky.
Her celebrity crush is Tom Hardy, and she usually meets the guys she dates on nights out or through her Instagram DMs.