James Jordan claims feud with Strictly's Danny John-Jules was blown out of proportion
28 November 2018, 14:57 | Updated: 28 November 2018, 15:01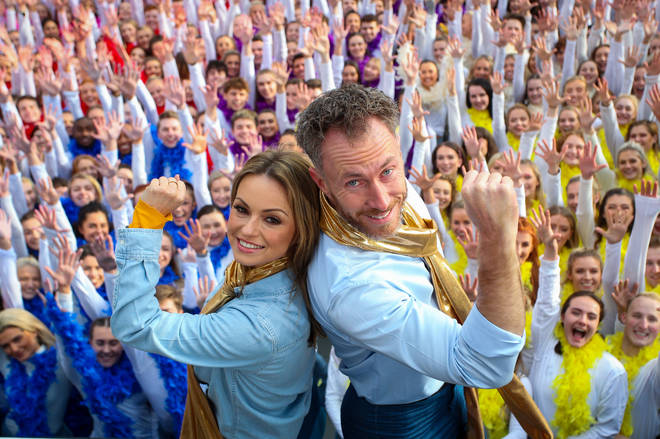 The former Strictly Come Dancing professional cleared the air after presenting the Mama Mia! Here We Go Again record breaking world's biggest disco dance with wife Ola.
James Jordan has addressed his Twitter spat with Danny John-Jules after the Red Dwarf actor took offence to a tweet the former Strictly Come Dancing professional wrote about his mother looking "miserable".
Asked whether he had apologised, the 40-year-old dancer told Heart: "I just write what I see and I think it was blown out of proportion.
"There was no offence meant, I've heard what's happened behind the scenes and what type of person he is. It was on my Twitter and I didn't include him in my tweet but he seemed to take offence to it and a lot of other things."
James and wife Ola left the ballroom in 2015 but insist they are still avid fans of the show and even have a favourite they are backing to win.
"To win I think Stacey will win, I'm not saying she is the best but I think she will win." James said.
The opiniated dancer also fiercely defended former Pussycat Doll Ashley Roberts, after BBC bosses received criticism for signing her despite her extensive dance training.
He added: "Ashley is amazing. Every year there are people on there that have had lots of dance training so she is no different to anyone else, she just seems to be getting a lot of grief.
"If you only had ameteur dancers on there, they would all look like Anne Widdecombe and Ed Balls - you do need the good dancers as well."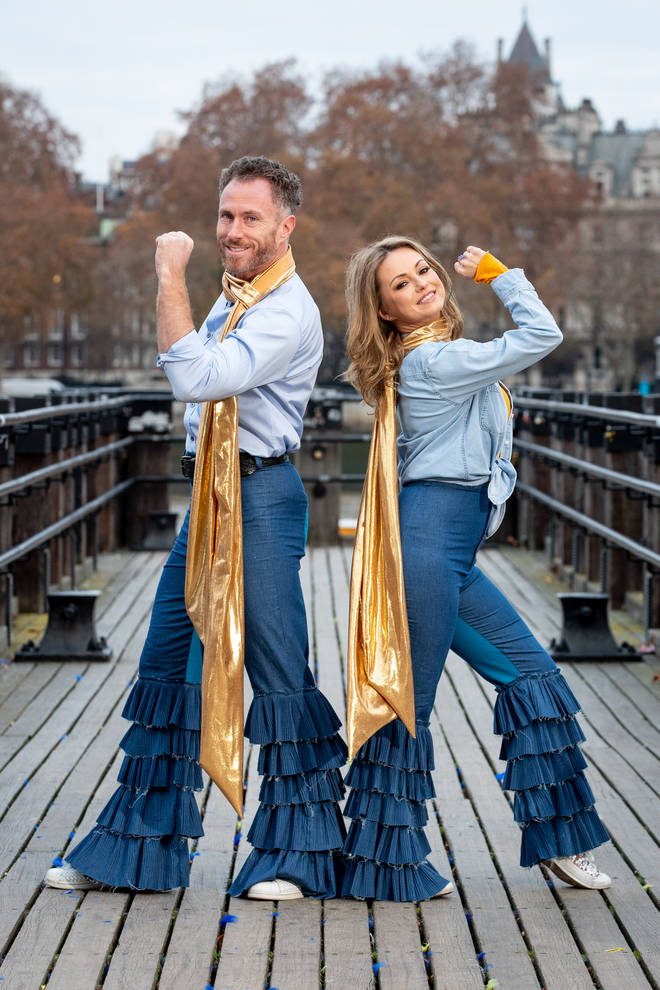 THE MAMMA MIA! HERE WE GO AGAIN RECORD BREAKING WORLD'S BIGGEST DISCO DANCE TOOK PLACE ON MONDAY 26TH NOVEMBER, THE DVD AND BLU-RAY™ ARE OUT NOW