Southsea Department Store To Close.
23 January 2019, 14:39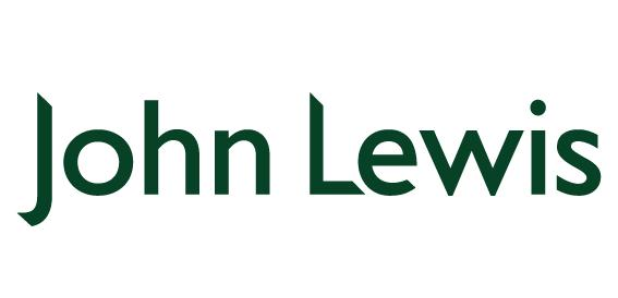 John Lewis is closing its Knight and Lee department store in Southsea in July - putting 127 jobs at risk.
John Lewis has confirmed it is to close the Knight & Lee department store in Southsea, putting 127 jobs at risk.
Knight & Lee, the smallest store its estate, will shut its doors in July.
It means all 127 employees are at risk of redundancy, but the company has said that it will seek to redeploy staff at John Lewis and Waitrose shops nearby.
It claims the decision was driven by a number of factors, including the size and condition of the store and the significant investment needed to modernise it.
John Lewis also revealed at the end of last year it was presented with an opportunity to sell the freehold of the building.
Dino Rocos, operations director, said: "We have not taken this decision lightly and we considered every implication for our partners, customers and the community.
"However, a unique combination of factors, including the significant investment required and the opportunity to sell the property freehold, makes this the right decision for the financial sustainability of our business. "