Ed Sheeran to play special homecoming show in Suffolk!
15 April 2019, 13:21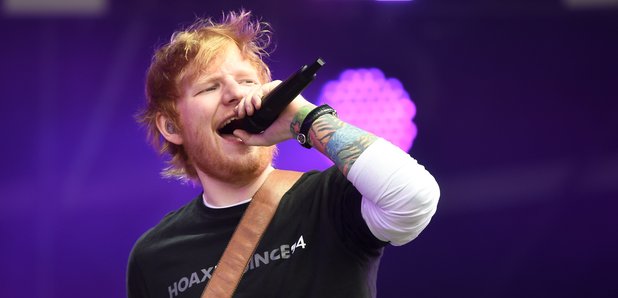 The 'Shape Of You' singer is returning to the UK with some extremely special performances.
Global star Ed Sheeran has revealed the exciting news of more headline shows across the world including a series of special homecoming shows taking place in the UK!
The 'A Team' singer's UK dates will include performances at Roundhay Park in Leeds, West Yorkshire on 16th and 17th August before culminating the tour in his home county of Suffolk at Chantry Park on 23rd, 24th, 25th and 26th August.
With three dates now sold out in Ipswich, see him live at Chantry Park on Bank Holiday Monday 26th of August.
It's the last show of his Divide tour.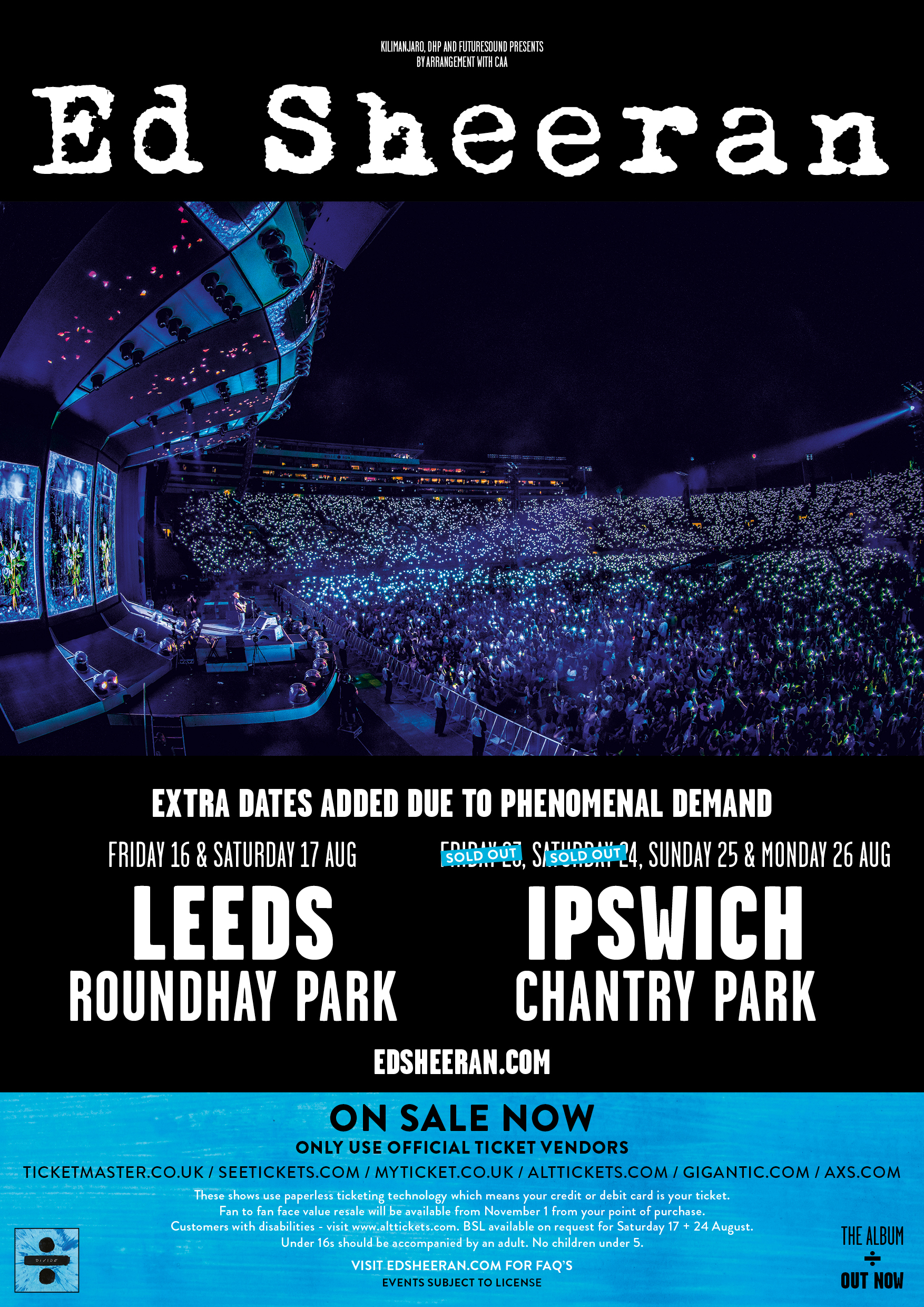 Running throughout May/June/July/August 2019, the newly announced dates will take in France, Portugal, Spain, Italy, Germany, Austria, Romania, Czech Republic, Latvia, Russia, Finland, Denmark, Hungary and Iceland before culminating in the UK with the two special sets of homecoming shows.
Tickets are on sale now! To buy tickets click here.