Brighton A Challenge For Single Buyers
14 February 2019, 11:08 | Updated: 14 February 2019, 11:09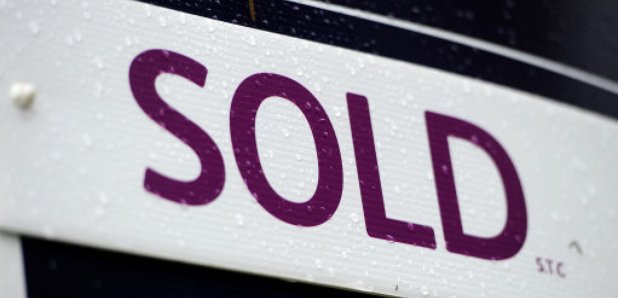 Brighton and Hove is one of the most expensive places in the country for single people to get on the property ladder.
Zoopla made the findings of comparing the costs of one-bedroom flats with local average wages. In Brighton home buyers are, on average, having to fork out more than a third of their monthly wage for their mortgage.
Brighton is second on the list of places outside London. Spelthorne, Mole Valley and Epsom and Ewell also feature in the top ten.
The research, which coincides with Valentine's Day, made several assumptions, including that someone would have a 15% deposit to put down and that they would be paying off a mortgage over 25 years.
Sunderland was found to be the cheapest local authority areas for single buyers with mortgages taking up an average of 9.19% of someone's monthly wage.