Brighton Murder Arrest
18 February 2019, 10:36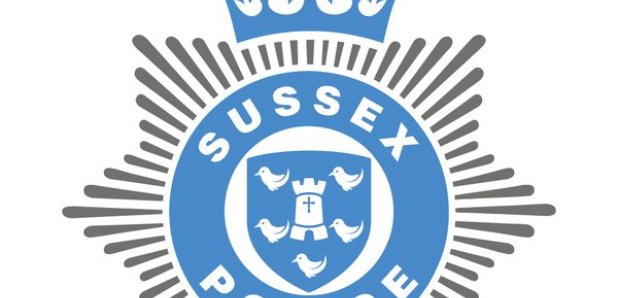 A man has been arrested after handing himself into police in connection with the murder of a 22-year-old in Brighton.
Abdul Deghayes, who was the brother of two teenagers killed fighting with Islamists in Syria, was found stabbed in the passenger seat of a car in Elm Grove on Saturday night. The vehicle had crashed into other.
He was taken to the Royal Sussex County Hospital but died from his injuries.
A 26-year-old man from Brighton, who is being questioned on suspicion of murder is believed to have been present at the incident but detectives say they are still looking to trace others who may have been involved.
Abubaker Deghayes, the father of Abdul said: "As a family we are in mourning. It is a great shock. Abdul was very popular with his friends. He loved Brighton a lot. He was a cheerful guy.
"We just know he was found in a car, there was a lot of blood and he was brought to hospital. They tried to keep him alive and he died in the morning. I don't know exactly what happened. We are still waiting for more information.
"I can't even think of who would take such a step to do this to Adbul."
Abdul - who was jailed in 2017 for drug dealing - is the twin brother of Abdullah who was killed fighting in Syria in 2016 aged 18. Their brother Jaffar, 17, was killed in 2014 while trying to overthrow Bashar Al-Assad's government.
They are survived by fourth brother, Amer, a former finance student, who also travelled to Syria where he is understood to be continuing to fight the cause.
Chief Inspector Andy Bennett appealed for witnesses to come forward and said: "We are trying to establish the exact circumstances of what has led to this young man's tragic death.
"We are aware the car was in collision with other vehicles shortly before he was found to have suffered these injuries, which we are satisfied were caused maliciously and not as a result of the collision."