Chance To Decide Future Of Crawley
17 July 2019, 08:37 | Updated: 17 July 2019, 08:38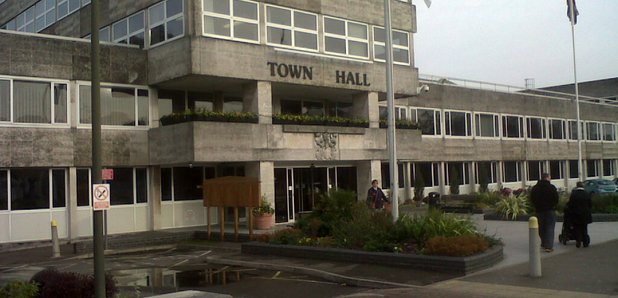 We've got the chance to say how Crawley should look in 15 years time.
A local plan has been released with ideas for housing, health and the environment and there is now a consultation on it.
A series of staffed events start this weekend at County Mall.
Councillor Peter Smith Cabinet member for Planning and Economic Development, said: "Anyone interested in the future of Crawley should get involved in this consultation.
"The local plan review is all about finding out what you want to see the town look like. We'll be asking questions at events and online to get your feedback. Please take your chance to shape the future of your town."