Surrey Police Gender Pay Gap Figures
28 March 2019, 11:18 | Updated: 28 March 2019, 11:19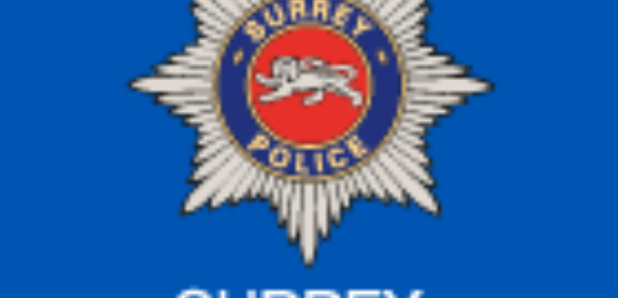 Surrey police say they are committed to bridging the gender pay gap as the force publishes details of what it pays its staff.
The figures show there has been a rise in the average difference between male and female employees staff. The median difference stands at 17.2% up from 12.2% last year.
The figures are based on a snapshot of data collected at 31 March 2018, and includes staff and officers.
The force says the increase reflects that the force has more males in police officer roles, which, on average, are higher paid than police staff roles.
For officer roles there are more males in higher ranks (therefore higher paid roles) and more females in lower ranks (therefore lower paid roles). Although the gender mix at higher paid police staff roles is 59.2% in favour of females, because there is also a very large proportion of females in lower paid police staff roles, the overall median pay for females is lower than for males.
A statement from the force said, "To achieve greater gender pay parity we need to both increase the proportion of males in lower paid police staff roles and increase the proportion of females in higher paid police officer roles to achieve greater gender pay parity.
"During the last 12 months recruitment of females into lower paid police staff roles has offset the positive impact recruitment of females into higher paid roles (including due to police officer promotion) and resulted in an increase in the overall median gender pay gap."
Director of People Services for Surrey Police, Adrian Rutherford, said: "Despite the gender pay gap widening in Surrey Police, we remain committed to achieving parity overall.
"It is important to note that men and women in Surrey Police are being paid equally for the same work – but there are many factors that can affect the gender pay gap in an organisation."
"A gender pay gap can occur if one gender dominates in a certain area: for example in the higher paid roles, or roles that require individuals to work unsocial hours. Additional payments are made to those in these latter roles to compensate for the unsocial hours. If women do more of the less well paid jobs within an organisation than men, the gender pay gap is usually bigger."