Bracknell MP Loses Confidence Vote
2 June 2019, 06:30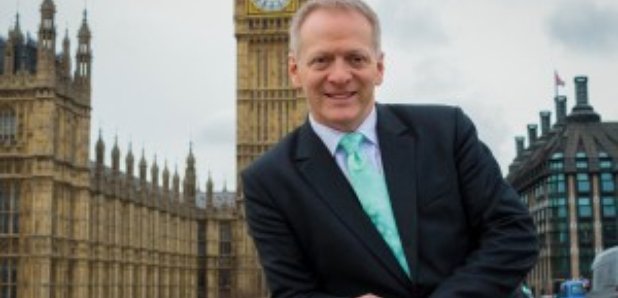 Phillip Lee says he 'may or may not' stay on as Bracknell's MP.
It's after he lost a vote of no confidence from local Conservatives.
He's pro-Remain and quit the Government over its Brexit policy last year.
Dr Lee's said: "As a Member of Parliament, I do not represent only the views of Conservative Association members. I do not even represent only the views of Conservative voters.
"Rather, I am elected to represent the best interests of everyone in the Bracknell constituency - young and old, of every political persuasion and none, and including those of future generations who are still too young to vote."
Foreign Secretary Jeremy Hunt gave his support.
He tweeted: "Awful to see this happen to an independently minded and smart MP who has worked so hard for both his constituents and the Conservatives.
"We need to come together as a party if we are going to get through this."