Why Dogs Love Their Toys
22 January 2019, 10:42 | Updated: 22 January 2019, 15:45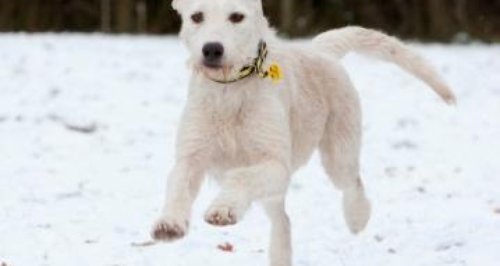 Researchers in Bristol are studying why dogs form emotional attachments to their toys.
The team at the University of Bristol are interested to see if dogs, like small children, can form strong bonds with objects like blankets or soft toys that they need with them in order to calm down or go to sleep.
Whilst such links have often been reported by dog owners, the University believe this is the first study of its kind to look at this phenomenon on this kind of scale.
Bruce Hood, Professor of Developmental Psychology in Society in the School of Psychological Science, said: "We wanted to know how common this is, and more importantly, is it linked to any particular breed?
"My suspicion is the more domesticated they are, the more likely they are to show human type emotional attachments and, if you like, dog personality."
To take part in this study or for information about other dog science research, go to:
https://www.dogsciencegroup.org/