This Christmas brainteaser is BAFFLING the internet: can you spot the sandcastle?
14 December 2018, 10:26 | Updated: 14 December 2018, 10:52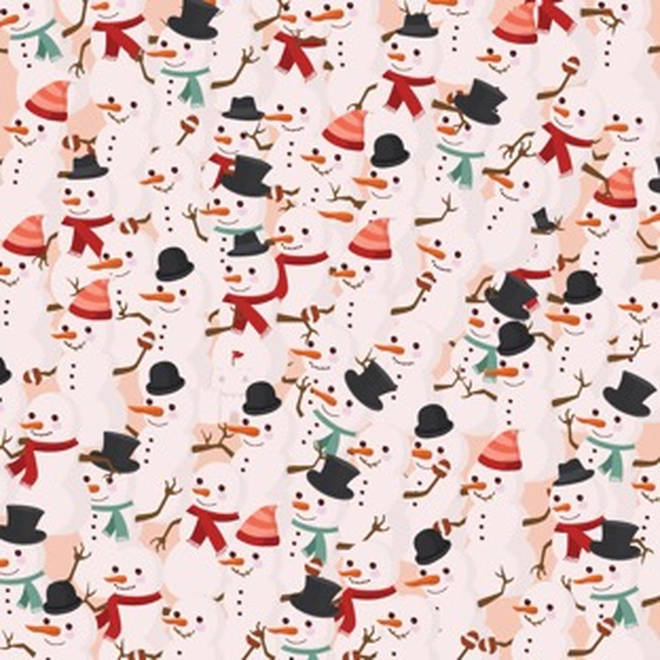 Can you spot the sandcastle among the snowmen in this Christmas puzzle?
Are you nursing a sorehead from your office Christmas party last night? Are you sat at your desk clutching a Berocca trying to remember what it was that you said to the CEO last night after three tequila shots? Does the thought of ever doing work again make you want to cry?
Well why not try out this Christmas brainteaser instead?
People have been left stumped by the puzzle, which contains a sandcastle hidden among the snowmen - but can you spot it?
Read more: 19 office Christmas party horror stories that will make you CRINGE this festive season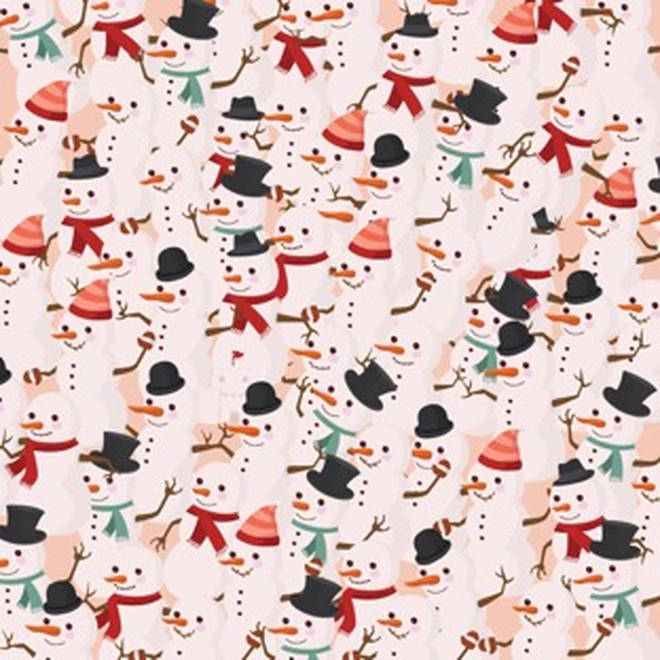 Confused? You're not alone. The puzzle, created by Holiday Gems, hasn't yet been solved in under a minute.
The creators said of the teaser's theme: "Though most of us love Christmastime, there's always a part of us that wants to jet off to a warmer climate.
"This puzzle is a lighthearted take on that, it represents the little part of us that is always dreaming of the summer heat amid the cold winter climates".
Still stumped by the puzzle? See below for the answer: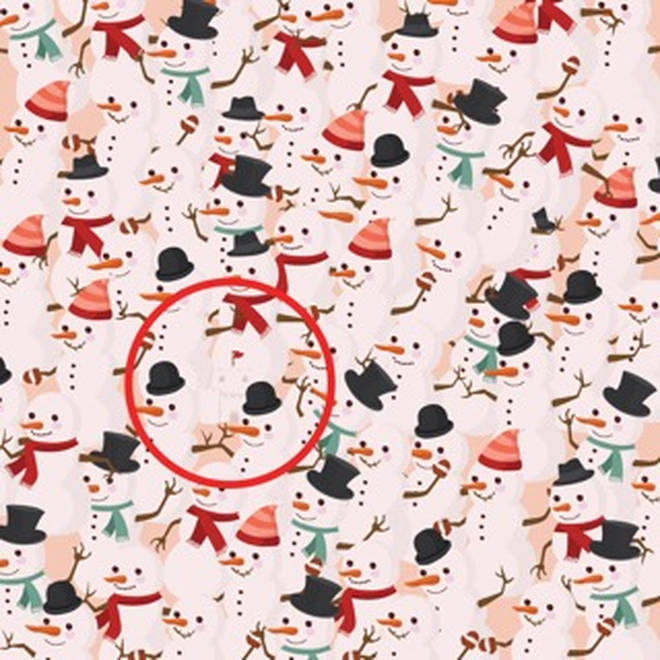 NOW READ:
This giant bear sleeping bag is the BEST Christmas present we could imagine
Boohoo SLAMMED by mental health charity for 'offensive' Christmas pyjamas
Tamara Ecclestone wins Christmas with a 6 foot EDIBLE Christmas tree