Vandals wreck life-saving equipment
5 July 2019, 08:23 | Updated: 5 July 2019, 08:25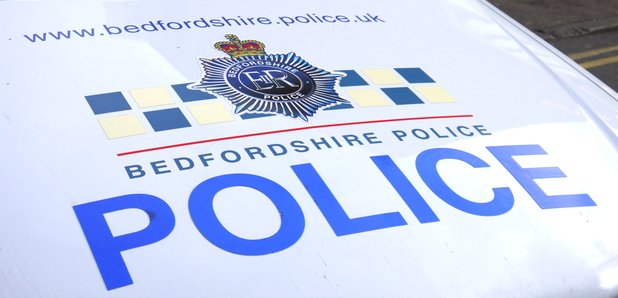 Brand new water life-saving equipment - has been vandalised - just a WEEK after being installed in Biggleswade.
The so-called "reach pole" was put in place by local fire crews, the police and the town council to help save lives at the weir.

It's thought it was permanently put out of action sometime between Monday night and Tuesday morning this week.
David Lynch, BFRS Area Community Safety Officer added: "We are shocked and saddened to hear this new and for it to happen in a small community like Biggleswade is very upsetting.
"We would appeal to anyone who knows anything of the vandalism or who has any information to contact police on 101."
Since 2013, In Bedfordshire, there have been over 20 incidents recorded as accidental drowning across the county and the Service attended more than 70 water related incidents.
The rescue equipment is kept in locked cabinets that can only be opened by a code obtained from the fire service, ensuring protection against anti-social behaviour. The code to unlock is given to a caller making a 999 call after they give the location of that board.
Superintendent Nick Lyall from Bedfordshire Police added: "It's really disappointing to hear that the equipment can no longer be used due to vandalism. It's in place so members of the public can help anyone who is struggling in water without putting themselves in danger, and it has the potential to save lives. It's sad that the person or people who are responsible for vandalising it did not stop to think about that, and we are keen to find out who they are and why they did this."