Man denies Gloucestershire romance scam
25 March 2019, 13:09 | Updated: 25 March 2019, 13:11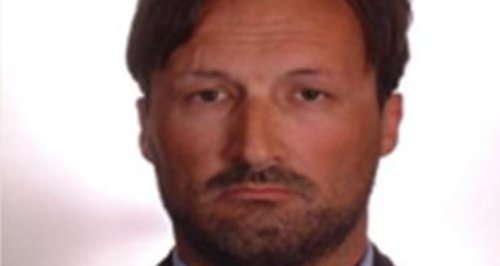 A man has denied tricking a woman in Gloucestershire out of her life savings.
Mark Acklom, 45, pleaded not guilty to a total of 20 charges - eight counts of fraud by false representation, eight counts of converting criminal property and four counts of removing criminal property from the UK.
If follows an alleged scam targeting a divorcee in Tetbury, who is accusing him of tricking her out of more than 750 thousand pounds during a brief relationship in 2012.
During a short hearing, Judge Michael Cullum fixed a date of August 5 for a trial, which is expected to last up to three weeks.