Dreamland Has Record Breaking Easter
24 April 2019, 12:43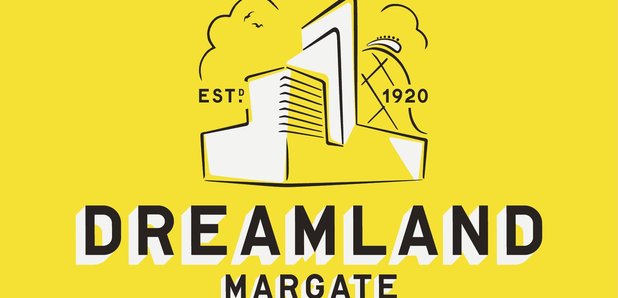 Dreamland in Margate says a record breaking 105,433 people visited the amusement park over the Easter Holidays.
That's five times the number who came during the same period last year when 21,988 visitors came through the doors.
This year, visitor numbers peaked at 15,228 on Easter Sunday, with approximately 47,000 people over the long Easter weekend.
Dreamland CEO Eddie Kemsley said: "We've had a phenomenal opening season, with nearly five times the number of visitors we had last Easter. We expected an uplift in visitors when we changed to a free entry offer, but the boom in visitors in the past few days has been staggering.
"We are so grateful to all the local families, the holidaymakers and the day trippers who spent their Easter break with us and left such positive reviews.