Government Looks Again At Extra Ferries
27 June 2019, 12:13 | Updated: 27 June 2019, 12:15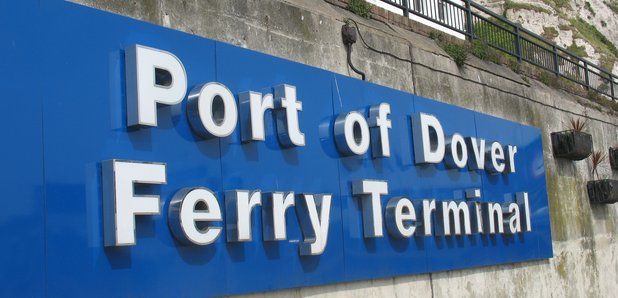 With a chance we could leave the EU with no-deal in October new plans are now being looked at for extra ferries to take pressure off Dover.
The last set of contracts were cancelled costing the Government an estimated £50 million.
After a period of consultation and tender, it is understood that the Department for Transport's new contracts with ferry or train operators will not be signed until closer to the dates that services are required to prevent unnecessary costs.
Transport Secretary Chris Grayling's department will seek a list of suppliers to provide freight capacity for critical supply chains "as and when required", Cabinet Secretary David Lidington said on Wednesday.
Mr Lidington said the new agreement would not commit the Government to buying or reserving freight capacity, after the cost of the previous cancelled contracts.