Wifi Installed On Southern Rail
30 April 2019, 12:48 | Updated: 30 April 2019, 12:50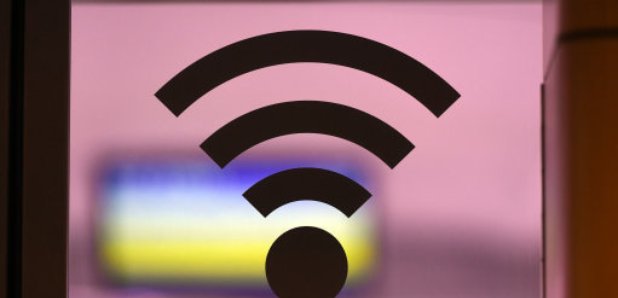 Passengers on Southern and Gatwick Express services can now log on to free wifi on board.
New technology's been installed on more than 300 trains served by the two operators as well as more than 100 others on services run by Great Northern as part of a massive installation programme.
More than 20 staff from GTR's engineering team have worked a total of 40,000 hours overnight to fit the technology, using enough cable to stretch from London Victoria to Brighton station.
The complex process involves installing over 120 components to each train with extensive testing to ensure each carriage has a good signal. With trains travelling up to 100 mph, the system depends on antennae linked to multiple 4G data providers.
Trains are not the only place passengers can log on. The technology is also available at 105 stations across the network, which was installed in 2016.