Best Black Friday 2018 holiday and travel deals from TUI, First Choice and more
22 November 2018, 15:59 | Updated: 22 November 2018, 16:17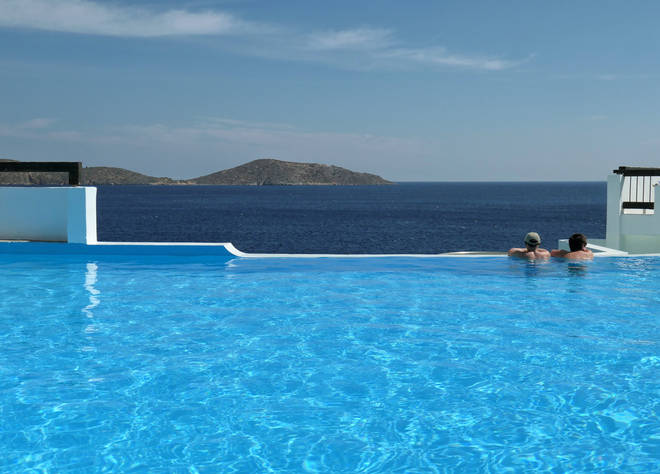 Black Friday comes at the coldest time of year, so why not take advantage on some of the great travel deals on offer and book yourself a discounted getaway.
Many people use Black Friday to score huge discounts on electrical, gadgets, clothing and tech...but why not cash in on a holiday too?
Most major airlines and tour operators are offering great savings for shoppers this Black Friday on holidays and travel and here's a round up of some of the best deals...
Read more: The best Black Friday deals for mother and baby products
First Choice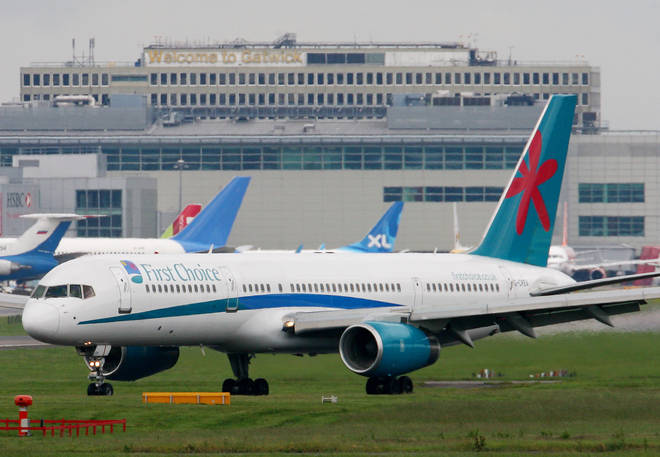 The travel agent known for their all inclusive packages has pulled the stops out with savings on long haul holidays if you use their Black Friday code.
Customers could save £150 and be in with the chance of winning back the cost of the holiday if they purchase before 26th November.
Click here for more information.
TUI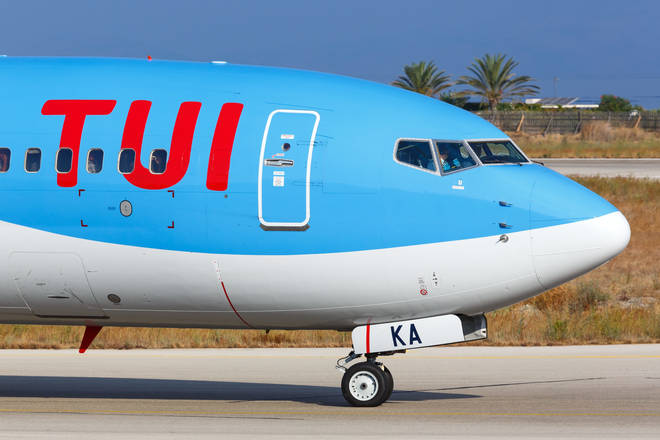 TUI, formerly Thomson, are also offering discount codes on a mixture of short, mid and long haul holidays the only caveat is the departures must be between 19th Nov and end of October 2019.
Visit their website here for more.
Thomas Cook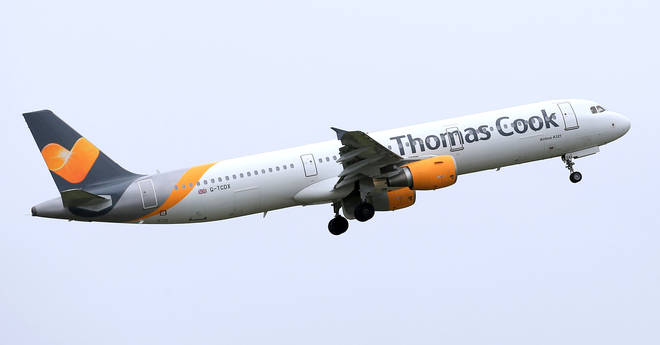 Thomas Cook seem to be sticking to the original Black Friday tradition of only offering deals on the actual day. So far there are no deals showing on their website, it simply says 'Black Friday Coming Soon'.
Click here to check back for deals when the time comes.