Easter supermarket opening hours on Good Friday, Easter Sunday and Easter Monday
23 March 2023, 08:18 | Updated: 23 March 2023, 08:45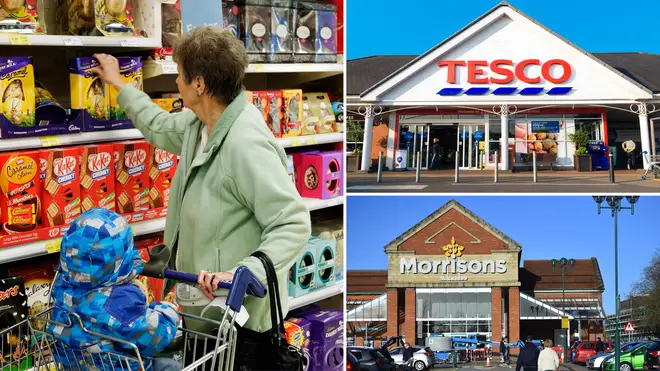 What are the Easter Sunday supermarket opening times? Here's what we know about Tesco, Sainsbury's, Asda and Aldi...
Easter is just around the corner, with thousands of supermarkets closing their doors over the weekend.
This year Easter falls on Sunday 9th April, with shops such as Tesco and Aldi usually staying open for Good Friday (7th April) and Easter Monday (10th April) which are bank holidays.
According to Government rules, stores in England and Wales larger than 280 square metres have to close on Easter Sunday.
Stores that are smaller can open but will have to open later and close earlier due to the celebrations, while opening times can also vary depending on location.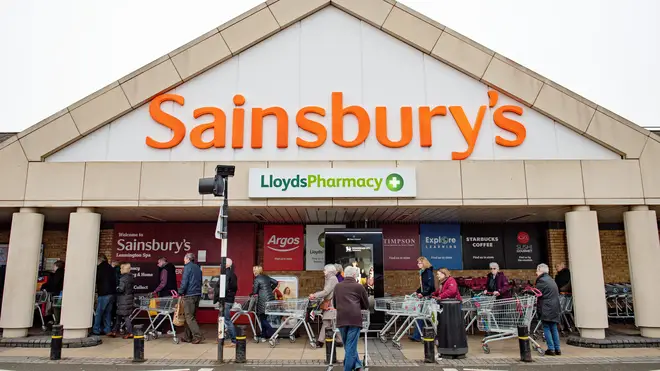 In Scotland, supermarkets can operate Sunday hours but it is best to check whether your local store is open before you leave.
So, what are the Easter supermarket opening hours? Here's what we know…
Full list of Easter supermarket opening times on Good Friday, Easter Sunday and Easter Monday:
Aldi
Good Friday opening times: 8am - 10pm
Saturday 8th April opening times: 8am - 10pm
Easter Sunday opening times: Closed
Easter Monday opening times: 8am - 8pm
Sainsbury's
Good Friday opening times: 7am - 10pm
Saturday 8th April opening times: 7am - 10pm
Easter Sunday opening times: Closed
Easter Monday opening times: 8am - 8pm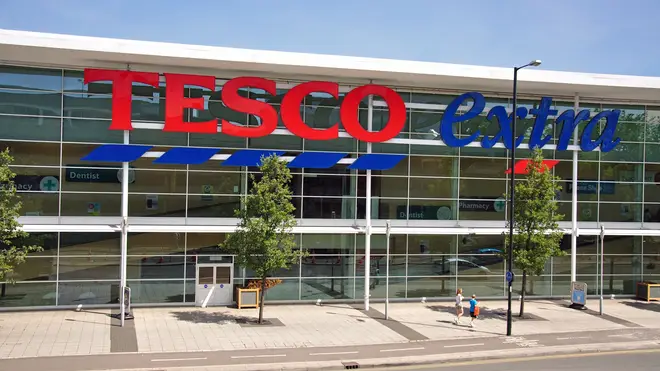 Tesco
Good Friday opening times: 6am - midnight
Saturday 8th April opening times: 6am - midnight
Easter Sunday opening times: Closed
Easter Monday opening times: 8am - 6pm
Asda
Good Friday opening times: 7am - 10pm
Saturday 8th April opening times: 7am - 10pm
Easter Sunday opening times: Closed
Easter Monday opening times: 7am - 8pm
Morrisons
Good Friday opening times: 7am - 10pm
Saturday 8th April opening times: 7am - 10pm
Easter Sunday opening times: Closed
Easter Monday opening times: 10am - 4pm
Co-op
Good Friday opening times: 7am - 11pm
Saturday 8th April opening times: 7am - 11pm
Easter Sunday opening times: Closed
Easter Monday opening times: 7am - 11pm
Iceland
Good Friday opening times: 10am - 4pm
Saturday 8th April opening times: 8:30am - 7pm
Easter Sunday opening times: Closed
Easter Monday opening times: 10am - 4pm
Lidl
Good Friday opening times: 8am - 10pm
Saturday 8th April opening times: 8am - 10pm
Easter Sunday opening times: Closed
Easter Monday opening times: 8am - 8pm
M&S
Good Friday opening times: 8am - 7pm
Saturday 8th April opening times: 8am - 7pm
Easter Sunday opening times: Closed
Easter Monday opening times: 8am - 7pm
Waitrose
Good Friday opening times: 8am - 9pm
Saturday 8th April opening times: 8am - 9pm
Easter Sunday opening times: Closed
Easter Monday opening times: 8am - 6pm