Heinz and Tesco urgently recall baby food due to 'metal objects' found
18 December 2019, 17:12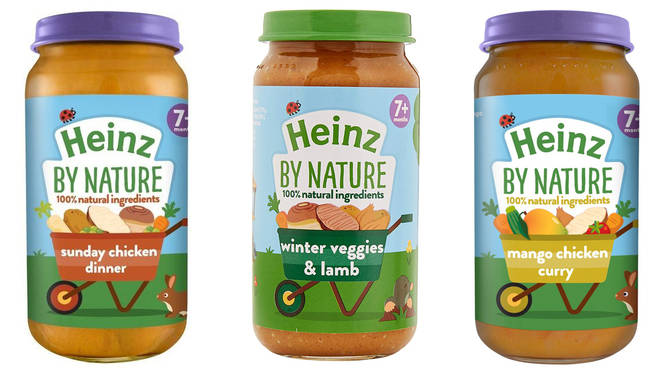 An urgent recall of 7+ months Heinz By Nature baby food has been issues over fears there is sharp metal in the jars.
Heinz and Tesco have issued a voluntary urgent recall of 7+ months Heinz By Nature baby food after one jar was tampered with.
It comes after two sharp pieces of metal were found in a jar earlier this week. Thankfully, no-one was injured.
Read more: Royal Mail warns of text scam offering 'free iPhone 11'
Customers have been advised to not eat the jars, but return them to the Tesco store for a full refund. The recall only applies to Heinz jars bought in Tesco, and no other brands bought in the store.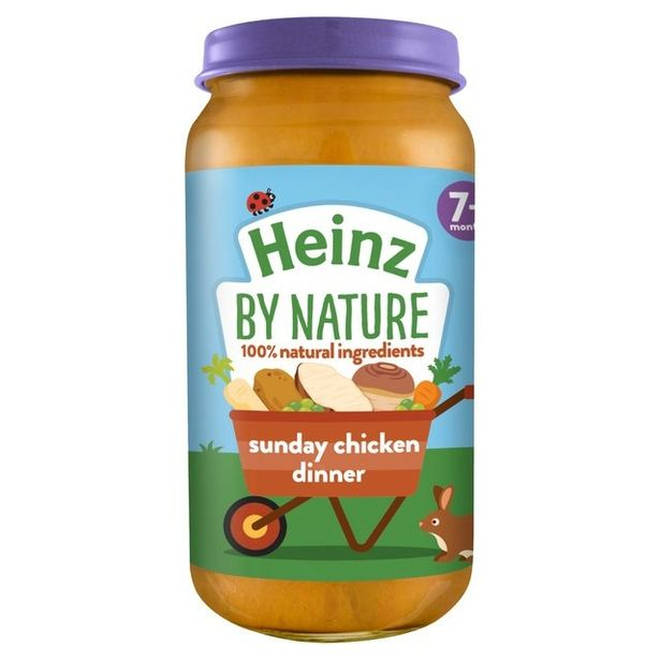 The recall applied to 200g jars of the baby food in the following flavours:
- Sweet & Sour Chicken
- Mango Chicken Curry
- Cottage Pie
- Cheesy & Tomato Pasta Stars
- Sunday Chicken Dinner
- Spaghetti Bolognese
- Winter Veggies & Lamb
- Pasta Bake with Tuna
The Food Standards Agency said: "The possible presence of sharp metal fragments makes this product unsafe to eat and presents a safety risk."
Read more: Millions of users available bank balance just hit zero as overdraft laws change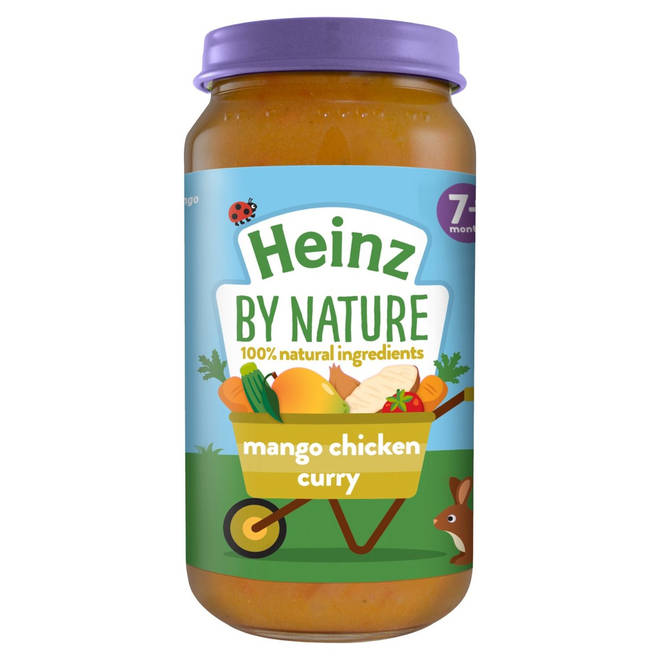 A statement from Heinz added: "Safety is our number one priority.
"Products in the range were removed from sale immediately and we are taking this voluntary recall action as a precaution."
NOW READ:
Whirlpool urgently recall 519,000 fire-risk washing machines - how to check if your model is affected