National Gin & Tonic Day: the best flavoured gins of 2018
15 October 2018, 15:53 | Updated: 18 October 2018, 11:46
Cheeky G&T anyone? Here are some of the best and most unusual gin flavours you can buy.
Gin has fast become one of the most popular spirits of 2018. From fruity to festive, we've rounded up the best (and weirdest) flavours you can buy.
Victoria's rhubarb gin - Warner Edwards - £5-£38
Described as a 'classic cocktail with a twist', the added lemon and sugar creates a sherbert-like flavour with a burst of rhubarb.
Interestingly, this gin has a royal twist to it, as it's been made using a crop of rhubarb originally grown in the kitchen garden of Buckingham Palace. One third of the gin is fresh rhubarb, which creates a 'sweet and tangy royal rhubarb explosion' in the mouth'. Yum!
Buy it here.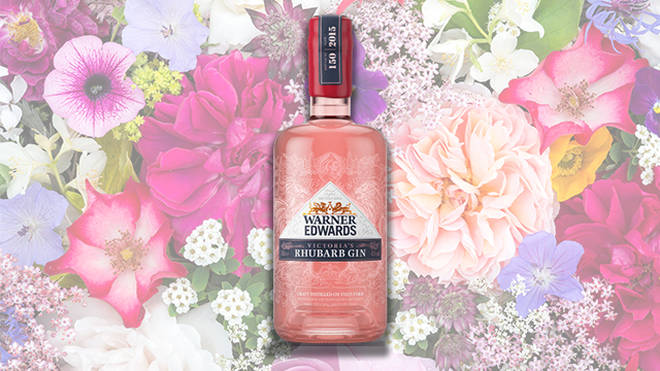 Lemon drizzle cake gin - B&M - £9.99
Yep, it's actually a thing. B&M sell a Lemon Drizzle Cake gin, and by all accounts it's pretty darn tasty. Described as having a 'zingy lemon and light sugar syrup taste', it's definitely one for the sweet-toothed people of the UK.
Buy it here.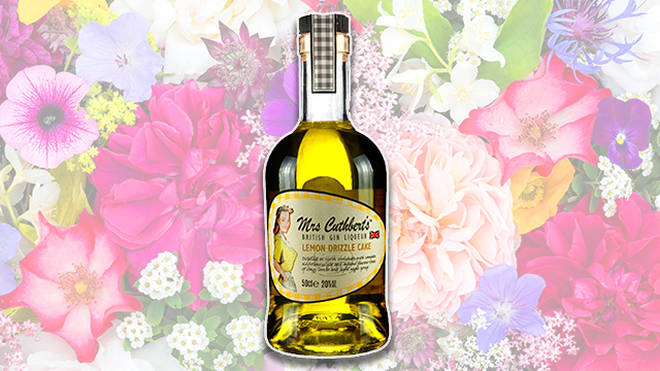 Pomegranate and rose gin - Lidl - £11.99
Recently voted the best supermarket for gin, Lidl has launched a fruity and floral spirit with this unique blend of flavours. As part of their infamous Hortus gin range, there are also raspberry and rhubarb & ginger flavours that, due to their popularity, are notoriously hard to get hold of.
Buy it here.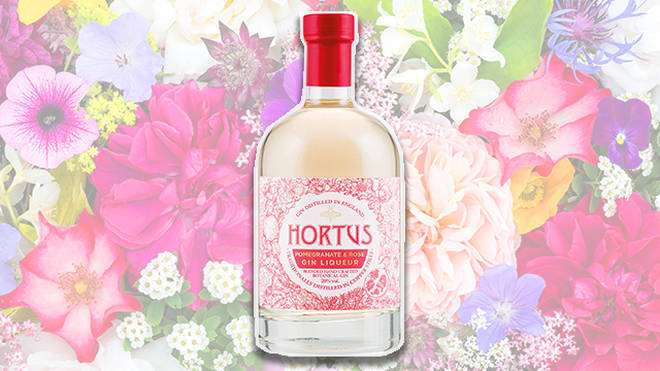 Passionfruit gin - Aldi - £9.99
Mouths are watering at the thought of what this fruity number must taste like. It's the ideal partner to some prosecco, and is a bargain at under a tenner.
READ MORE: This is the only place in the world where you can drink HEALTHY gin!
Buy it here.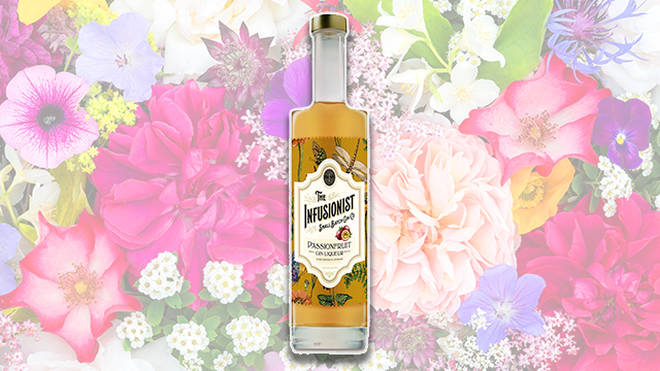 Rhubarb and ginger gin - Asda - £12
This 'winter warmer' gin reflects the tastes of the classic winter desert (minus the custard), and is ideal for a cosy night in with friends.
Buy it here.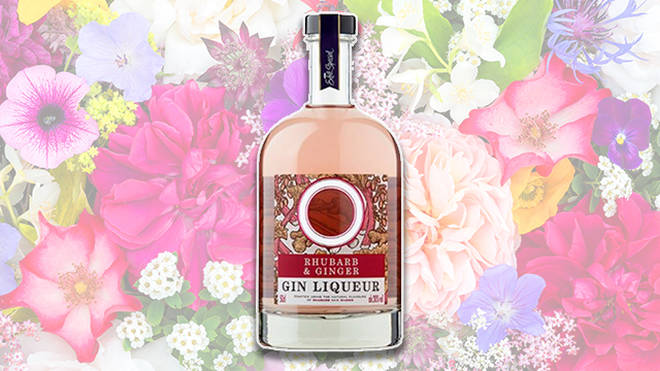 Yuletide gin - Amazon - £27.81
This gin is sure to bring the ultimate feeling of Christmas. Supplied by That Boutique-y Gin Company on Amazon, it has been described to taste like 'spicy gingerbread and sweet Christmas cake, with a hunt of pine-y juniper'. Anyone feeling festive all of a sudden?
Buy it here.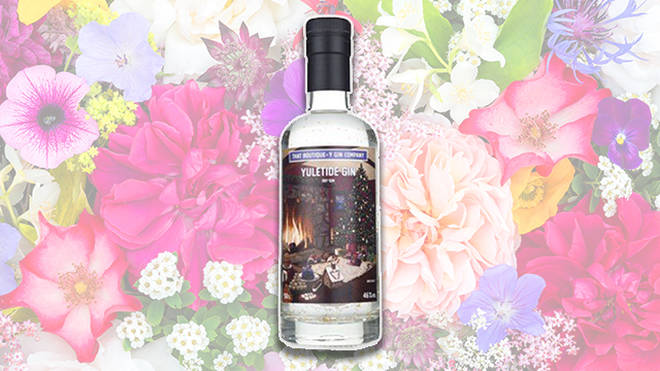 Chocolate Gin - Amazon - £36.99
Because anything that tastes of chocolate is totally fine by us, right? This was created in partnership with Belgian chocolatiers Xolato and is infused with cocoa beans from Columbia, hazelnuts from Piedmont in Italy, Madagascan vanilla pods and a hit of chilli for a cheeky kick. More than a dozen botanicals also add a bit of zest to this unique tipple.
Buy it here.