How to make a house feel like a home: Top tips for creating comfort and connection
23 October 2023, 09:00 | Updated: 17 November 2023, 09:16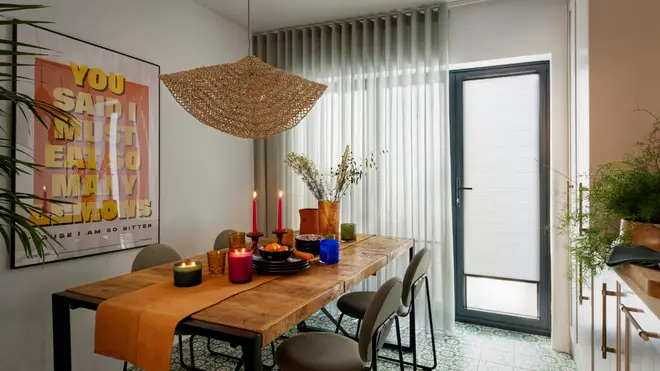 We've teamed up with Hillarys, who've been transforming customer homes for over 50 years, to give you our top tips for turning your house into a home.

Promoted by Hillarys
We all know how stressful moving house can be, but after the boxes are unpacked and everything has a place you're pretty much done, right? Wrong.
When it comes to moving your life into a new house, the feeling of being at home doesn't just come naturally, especially when you haven't had time to adjust to your new surroundings.
The good news, however, is that with a few simple changes you can start to transform your house into a place you feel comfortable in and connected to.
From hanging your most special pictures to creating the perfect chill-out space, here's our top tips.
Scatter with personal memories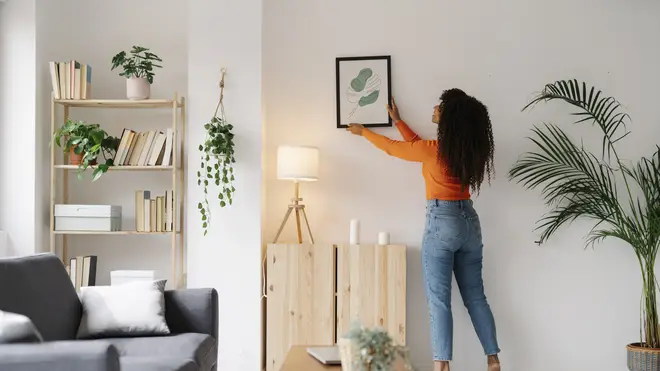 One of the most effective things you can do to instantly feel connected to your house is to decorate it with special memories from your life.
Something as simple as hanging your favourite pictures on a gallery wall can make you feel ownership over your space.
You should have something personal to you in every room, this means when you enter it you will be reminded of happy memories and special times in your life.
Tranform your windows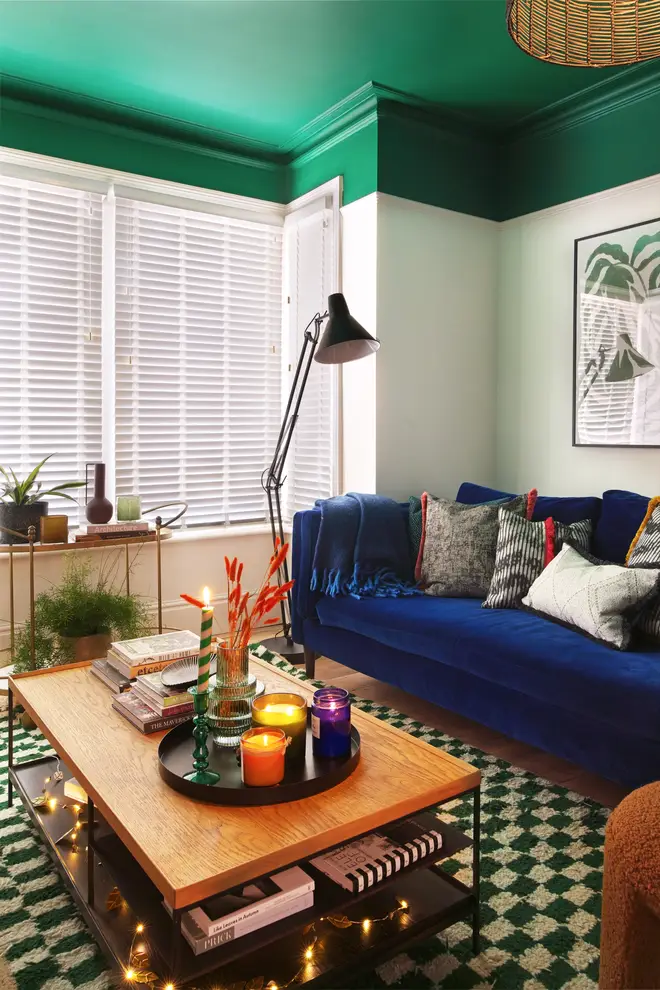 Window dressing can be overwhelming to tackle, but with the right help, simple changes can make the world of difference to your space.
Interior stylist Gemma Gear is an avid DIY-er, but admits that window dressings are even a step too far for her when it came to decorating her traditional Victoria property.
When Gemma moved to the ex-student house the property had bare windows and old curtains, but by prioritising this area she was able to make the space feel comfortable and homely.
She enlisted the help of her local Hillarys expert, Kevin, who she says "took all the stress away" by taking her through all of the options to find the perfect blinds that suited her space; then measuring everything up, and coming back to fit.
Gemma says: "It was so easy, and definitely the wise choice. Now our new home feels like exactly that – home."
Focus on your sofa space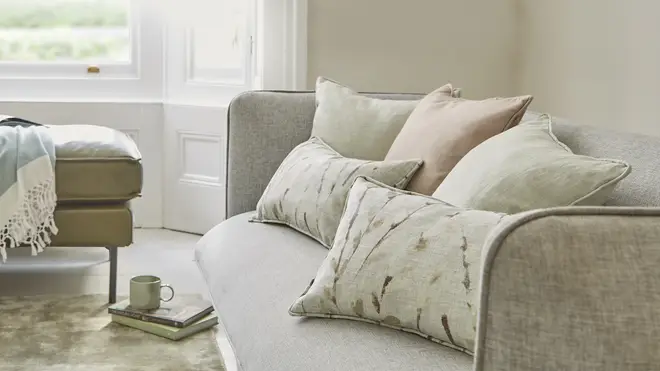 When it comes to creating comfort in your home, there's no better place to start than the sofa. This is where you will most likely do most of your relaxing, whether it is sitting down to watch a film or reading a book.
Invest time in making this space as comfortable as you can with soft throws, cosy cushions and a calming scent.
All of Hillarys curtain and Roman blind fabrics can be made in to cushion covers. Choose from a range of sizes, and co-ordinate or contrast fabrics to suit your look.
Use the power of lighting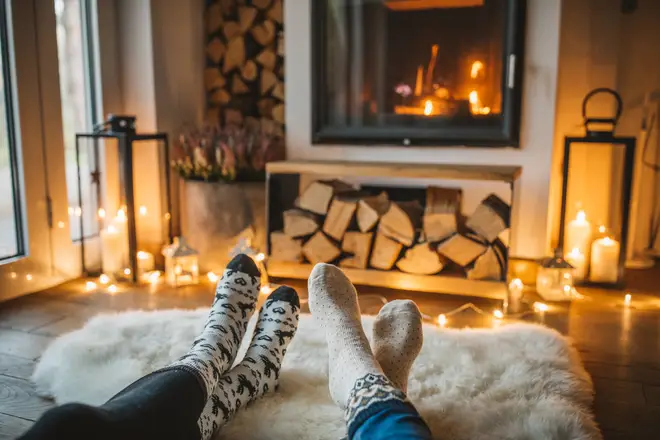 Lighting is a powerful tool you can use to reimagine a space.
Overhead lighting can often feel very overwhelming, so think about ways you can add lamps, fairy lights and candles to the space to create a more calming atmosphere.
Choosing a candle with a scent that relaxes you will only help to make your house feel more homely.
When you're moving home you want to make those personal touches to make sure your new house feels like your new home! Hillarys have what you need and their experts can take out the stress. Click here to check out their ranges. Plus, we've teamed up with them to give you the chance to win £1,000 to spend at Hillarys! Enter here.