New Paddington Bear 50p enters circulation... and they're worth up to £10
12 October 2018, 16:54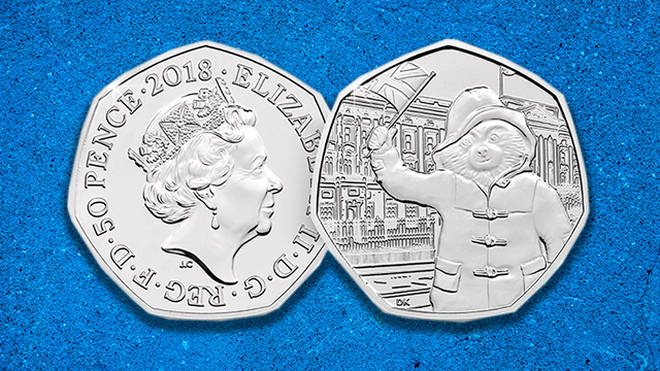 Royal Mint have released two 50p coins featuring Paddington Bear, and they could be sitting in your purse!
Lovable Paddington Bear can now be seen on special edition 50p coins, which entered circulation this month.
The release of 'Paddington's Big Royal Adventure' coincides with the Peruvian bear's 60th anniversary, when he was born from the pages of a book written by Michael Bond in 1958.
The coins depict Paddington in two iconic poses - one sitting on his suitcase at Paddington train station, whilst the other shows him waving happily outside Buckingham Palace.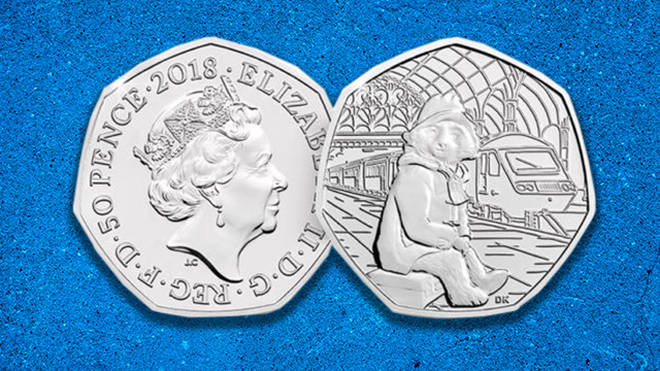 Royal Mint have previously released various collectors' versions of the Paddington coin, but this is the first time any have been released into circulation.
READ MORE: Rare and valuable coins you should be on the lookout for
Those who have been lucky enough to find Paddington amongst their change have managed to fetch us much as £10 online.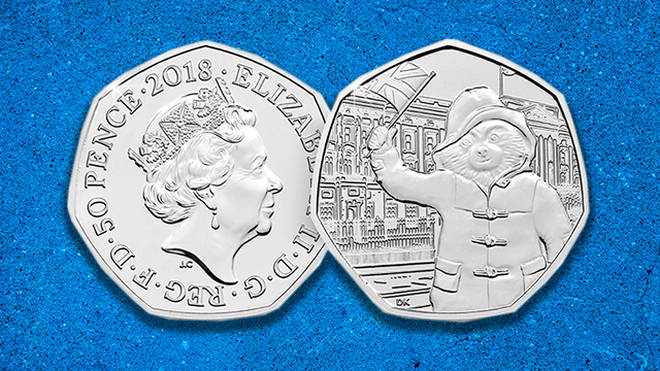 Nicola Howell, director of consumer coin at the Royal Mint, said: "If you enjoy collecting coins, then keep your eyes peeled for Paddington Bear in your change and keep them safe in their own special collector album.
"Paddington Bear is well-loved and a part of British popular culture, and we're incredibly proud to be playing a part in the 60th anniversary celebrations."