Mum reveals clever hack to get free delivery on Christmas shopping
3 December 2018, 12:10 | Updated: 5 December 2019, 16:48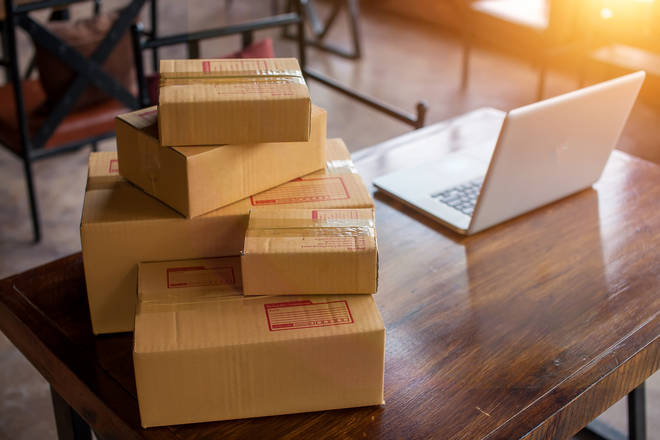 This savvy mum of two revealed how she guarantees herself free delivery on all her supermarket orders.
A 32-year-old mother from Yorkshire has recently shared online her top hack for making sure she never pays delivery fees on her online food orders.
Kirsty Holden revealed how she cheats the system and avoids paying delivery charges.
Read more: You should have TWICE your salary saved by age 35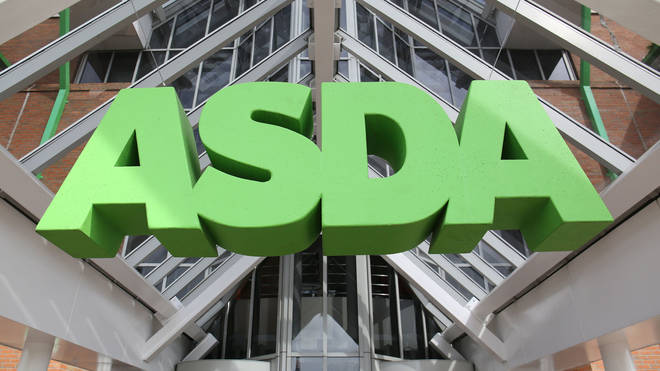 Revealing her tip on the Latest Deals, Extreme Couponing & Bargains Group on Facebook she revealed to surpass the £15 minimum spend required for free delivery she simply adds items to her trolley she has no intention of keeping.
She then returns the items to the store, gets her refund and avoids the delivery fee entirely.
She said: "The minimum order for Click & Collect alone is £15, so you could say they are making money from every single delivery charge."
"I have no doubt Sainsbury's stores and every other large supermarket have a delivery at least every other day."
"Home deliveries are no different in my opinion than when they accept store returns and you have to take it back yourself. It's not costing them anything just potential gain, in my opinion."

Many others in the Facebook group praised her savvy advice while many admitted that they had also done similar things in the past to avoid delivery charges.
Although some weren't impressed with one user even branding her behaviour "absolutely disgusting".
One hit out at Kirsty and said: "I can't believe that anyone would encourage this!!"
"This will drive prices up and people who return the items to the High Street stores don't realise that it then comes off their bottom line of sales for the day."
"Could result in more shop closures on the High Street. Get a grip on yourselves!!"
Would you adopt this tactic to avoid delivery charges?