School cancels 'best bum' competition organised by pupils
15 October 2018, 12:39 | Updated: 15 October 2018, 12:43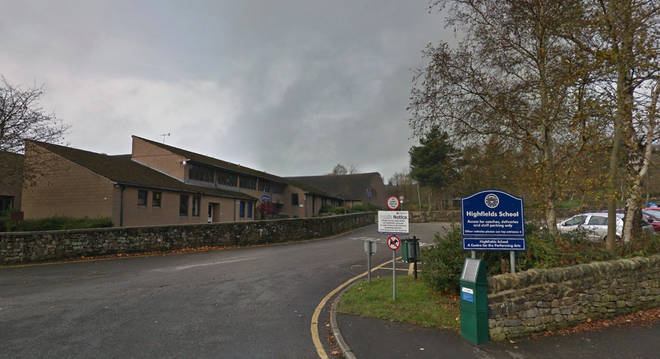 Parents slam competition which asked pupils to vote for the 'best bum' for their yearbook.
A school cancelled their pupils' yearbook awards after parents were discovered the categories included 'best bum'.
Parents of children at Highfields School in Derbyshire raised concerns after discovering the category in the yearbook awards organised by the pupils at the school.
Other yearbook categories thought up by pupils included 'most likely to be a model' and 'most likely to be a footballer'.
Mum of three Jane Gretton, whose children attend the school, raised concerns when she spotted the nomination form at home.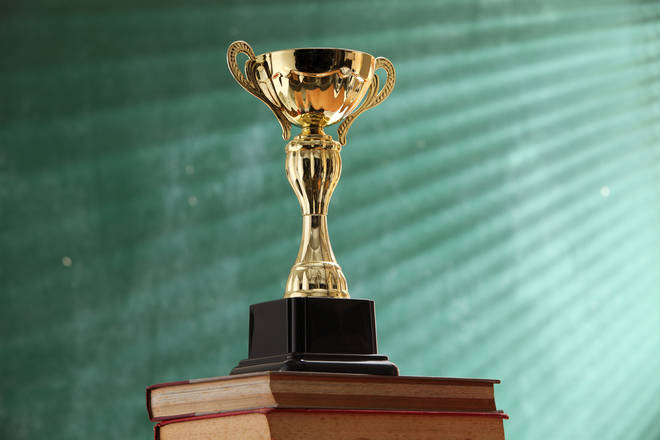 She told Metro: 'The form was handed out a week ago and I knew nothing about it until I noticed it had been left on the chair at home.
'It's just another thing for children to be bullied by and children at that age a vulnerable enough, it encourages social hang-ups.
'It's a very American idea, based around sexism and popularity that is encouraged by fraternities and proms.
'Here in the UK we are a lot more inclusive of different people and this is completely the wrong message.
'The awards are completely inappropriate and sexualise the children.
'It's judging people on looks and comparing them to other which could effect them for the rest of their lives, as they grow older.'
After contacting the school with her worries for the yearbook Jane received an email from the headteacher who said as he was new, wasn't aware of the format the yearbook took and assured her that it would no longer 'go ahead in its current format'.
A notice on the school's website says: "We are aware of the issue with our Yearbook nominations and any planning around the Yearbook has been suspended until further notice. We apologise for any inconvenience."